Box of 10

Special Price

139.00 USD

Regular Price

149.00 USD

Box of 10

Special Price

180.00 USD

Regular Price

190.00 USD

Box of 10

Special Price

145.00 USD

Regular Price

158.00 USD

Box of 10

Special Price

165.00 USD

Regular Price

170.00 USD

Box of 10

Special Price

144.00 USD

Regular Price

150.00 USD

Box of 10

Special Price

175.00 USD

Regular Price

186.00 USD

Box of 10

Special Price

177.00 USD

Regular Price

187.00 USD

Box of 10

Special Price

188.00 USD

Regular Price

195.00 USD

Box of 10

Special Price

104.00 USD

Regular Price

112.00 USD

Box of 10

Special Price

132.00 USD

Regular Price

140.00 USD

Box of 10

Special Price

125.00 USD

Regular Price

135.00 USD

Box of 20

Special Price

122.00 USD

Regular Price

130.00 USD

Box of 10

Special Price

82.00 USD

Regular Price

84.00 USD

Box of 10

Special Price

69.00 USD

Regular Price

74.00 USD

Box of 10

Special Price

79.00 USD

Regular Price

90.00 USD
History
Combining one of the world's largest premium tobacco growing concerns with an expert staff of cigarmakers, Plasencia is home to cigars of exceptional quality and taste. So if you are searching for bold, balanced cigars, smooth yet entertaining, and satisfying to the last, then Plasencia cigars are for you!

Plasencia Cigar Style
Plasencia's full range of cigars can be counted on to deliver voluptuous, intensely flavorful experiences with the thick and chewy mouthfeel that cigar aficionados crave. In addition, you can expect rich yet refined character from the mellow Reserva Original to the boldly structured Alma Fuerte. Each blend is offered in cigar sizes that best maximize the tobacco's texture.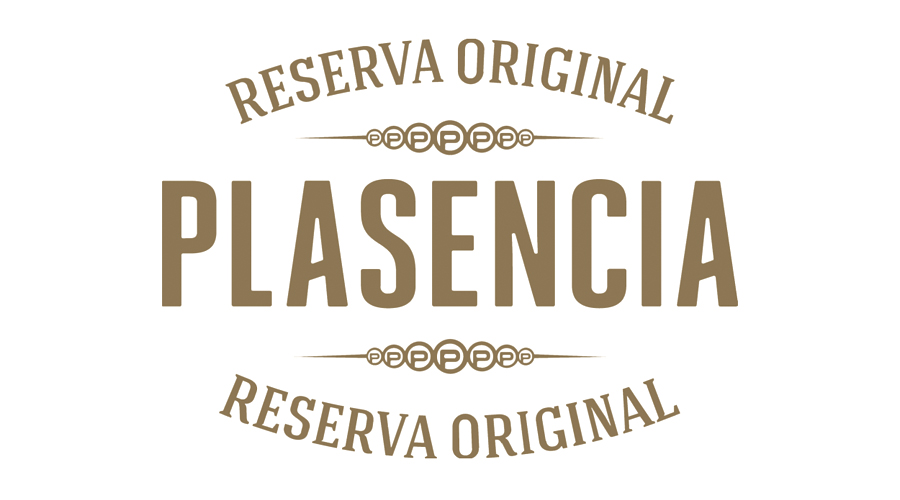 Plasencia Products
Plasencia cigar brand features a range of savory smokes, each featuring unique character and taste. Each blend has developed a loyal following of cigar lovers drawn to the sophistication of the tobaccos. Plasencia's top offerings include:
Alma Fuerte

Alma del Campo

Alma del Fuego

Cosecha 146

Reserva Original

Reserva 1898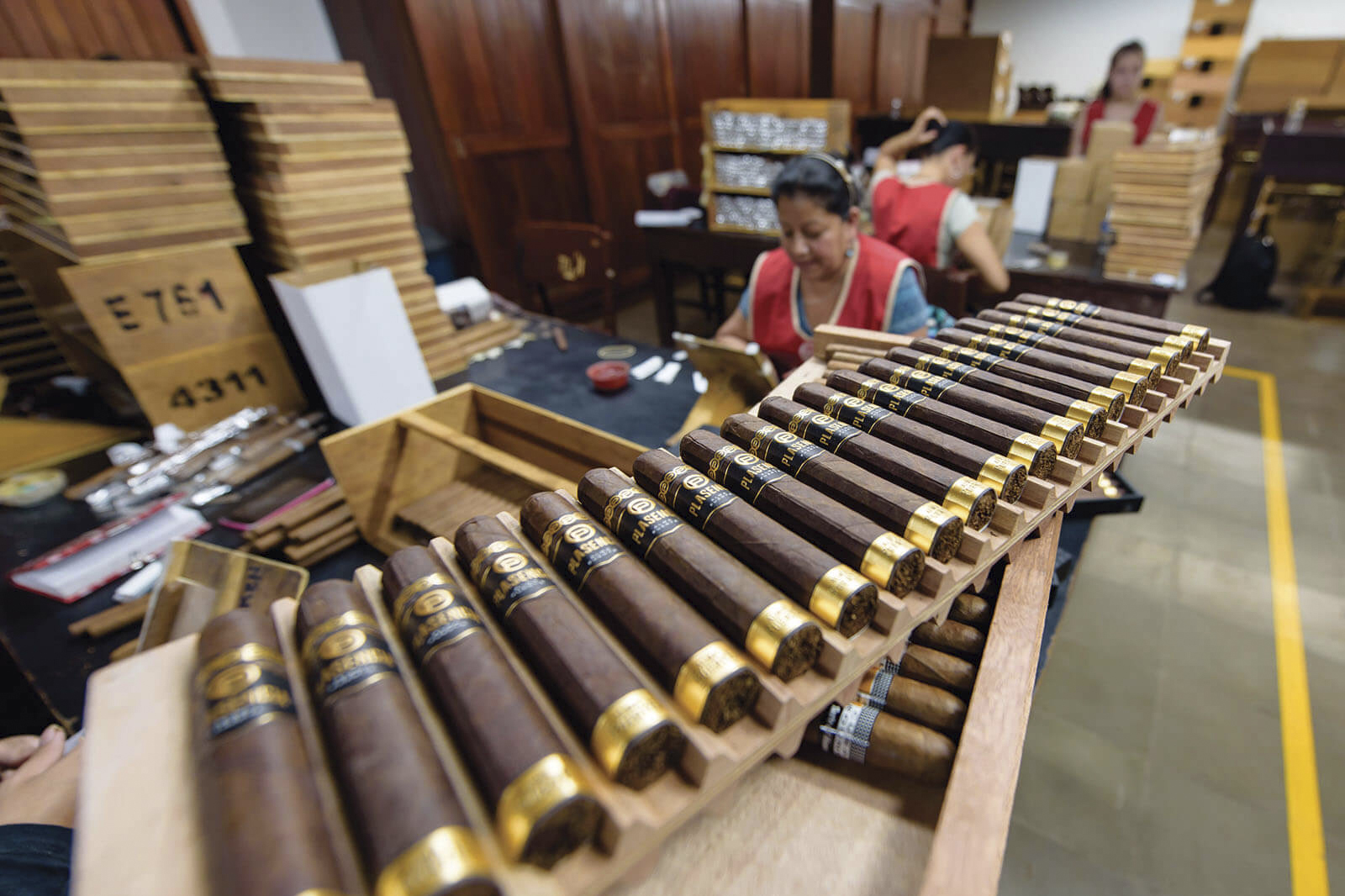 History of Plasencia Cigars
The Plasencia cigar story began in 1865 when Don Eduardo Plasencia planted tobacco seeds in Cuba's storied Vuelta Abajo. By the 1920s, the Plasencia family's tobacco concern was providing tobacco to clients around the world. However, during the 1960s, the Fidel Castro regime took control of the Plasencia family's holding, forcing the family to flee first to Mexico and then to Nicaragua.
Plasencia-grown tobacco was once again thriving by the late 1960s in Nicaragua. However, amid the Nicaraguan Revolution in 1978, Sandinistas burned all of the Plasencia family's farms. As a result, the family fled to neighboring Honduras, again forced to replant tobacco. Yet the 1990s saw the Plasencias return to Nicaragua, giving the Plasencia family vast farms in both countries. The combined tobacco farms made Plasencia the largest tobacco producer in the world, supplying tobacco to dozens of the industry's top cigar makers. Finally, in 2017, the first Plasencia-branded cigar hit the market, starting a run of releases that have garnered high praise from industry insiders and everyday cigar smokers alike.
When to Smoke a Plasencia Cigar?
Plasencia cigars are best savored when time is of no concern, allowing you to enjoy the fully nuanced complexity of Plasencia's luxurious aged tobaccos. So, whether celebrating a special occasion or treating yourself to an occasion all your own, Plasencia cigars are ideally suited for the moment.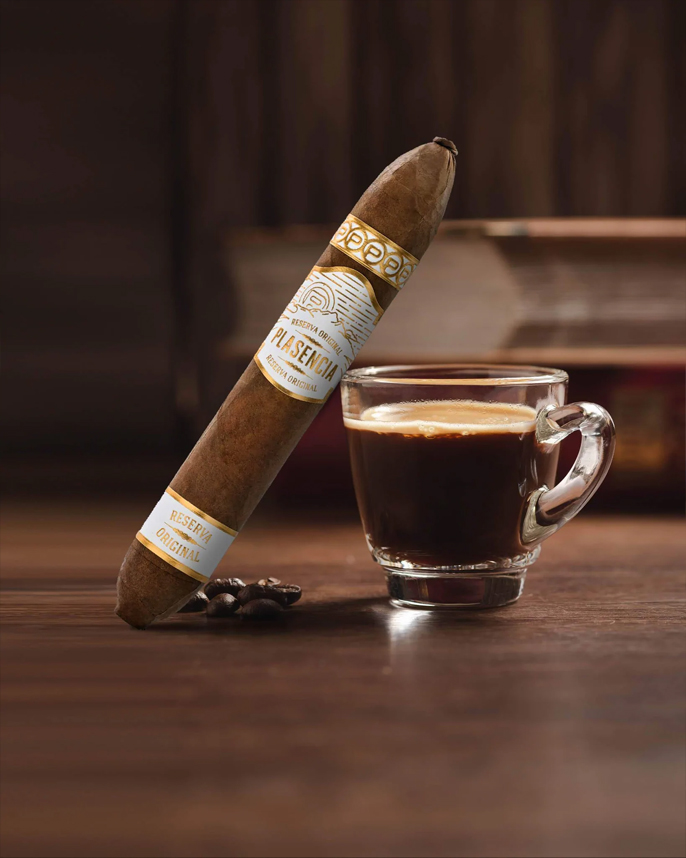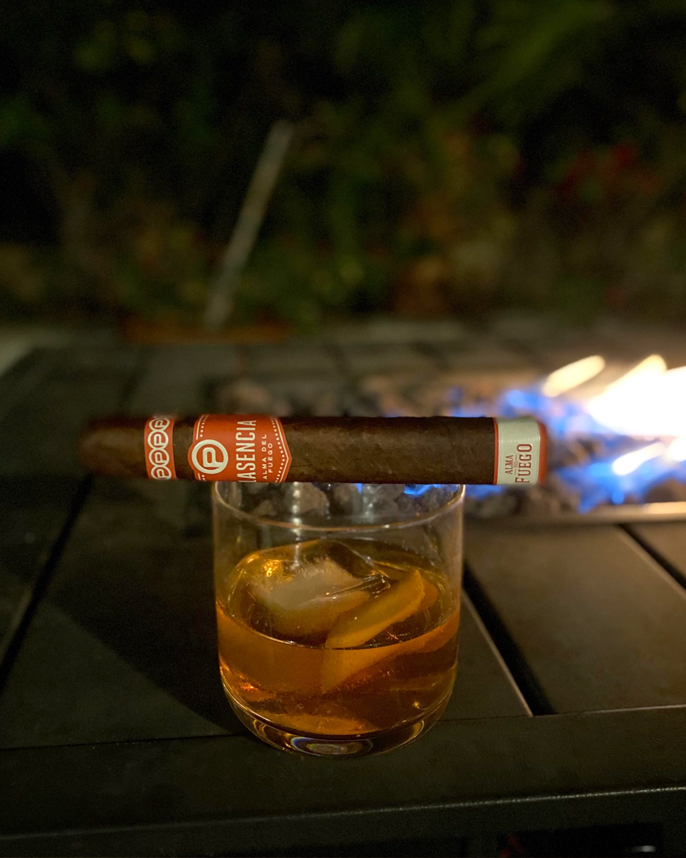 The Plasencia Difference
Plasencia cigars combine the richly textured tobaccos from farms in Nicaragua and Honduras with a passion for creating connoisseur-worthy smokes for all cigar lovers to enjoy. Shop Plasencia cigars online now and taste the difference these great cigars offer for yourself.