Special Price

17.00 USD

Regular Price

22.00 USD

Special Price

25.00 USD

Regular Price

28.00 USD

Special Price

23.00 USD

Regular Price

26.00 USD

Special Price

21.00 USD

Regular Price

24.00 USD

Special Price

25.00 USD

Regular Price

30.00 USD

Special Price

25.00 USD

Regular Price

30.00 USD

Special Price

19.00 USD

Regular Price

23.00 USD

Special Price

17.00 USD

Regular Price

22.00 USD

Special Price

30.00 USD

Regular Price

34.00 USD

Special Price

31.00 USD

Regular Price

36.00 USD

Special Price

19.00 USD

Regular Price

24.00 USD
History
Each cigar in the New World lineup shares the complex character and bold taste that have become trademarks of AJ Fernandez's creations. New World cigars are made for cigar lovers who want to enjoy the premium cigar experience daily.

New World Cigar Style
New World cigars are available in an array of blends, from silky and mellow to robust, highlighted by various wrappers from around the world. In addition, new World cigars are offered in several expressions suitable for a wide spectrum of tastes.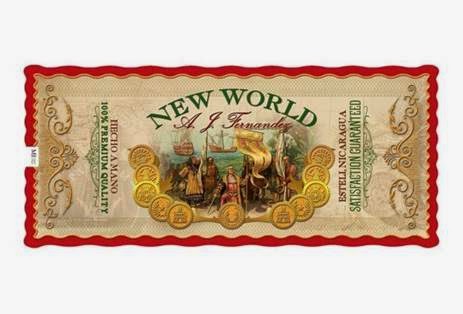 New World Products
AJ Fernandez offers various New World blends that offer the unique, complex character cigar aficionados crave while providing the value and versatility to enjoy daily, no matter the time or place.
New World
The original New World line is a collection of Nicaraguan Puros topped by a Nicaraguan Oscuro wrapper. Cigars are medium-to-full-bodied with prevalent pepper, coffee, chocolate, cream, and spice flavors
New World Connecticut
New World Connecticut cigars bring a mellower character to the New World lineup, with medium-bodied Nicaraguan, Brazilian, and Mexican tobaccos topped by a Connecticut Shade wrapper.
New World Puro Especial
The Puro Especial edition features Nicaraguan tobaccos harvested from Fernandez's Esteli farms. A Nicaraguan Habano binder and wrapper cover three-to-five-year-old fillers for a refined medium-plus experience.
New World Cameroon
The New World Cameroon series delivers a robust, full-flavored adventure that is balanced and composed. An ever-changing flavor profile leads to a bold and lasting finish.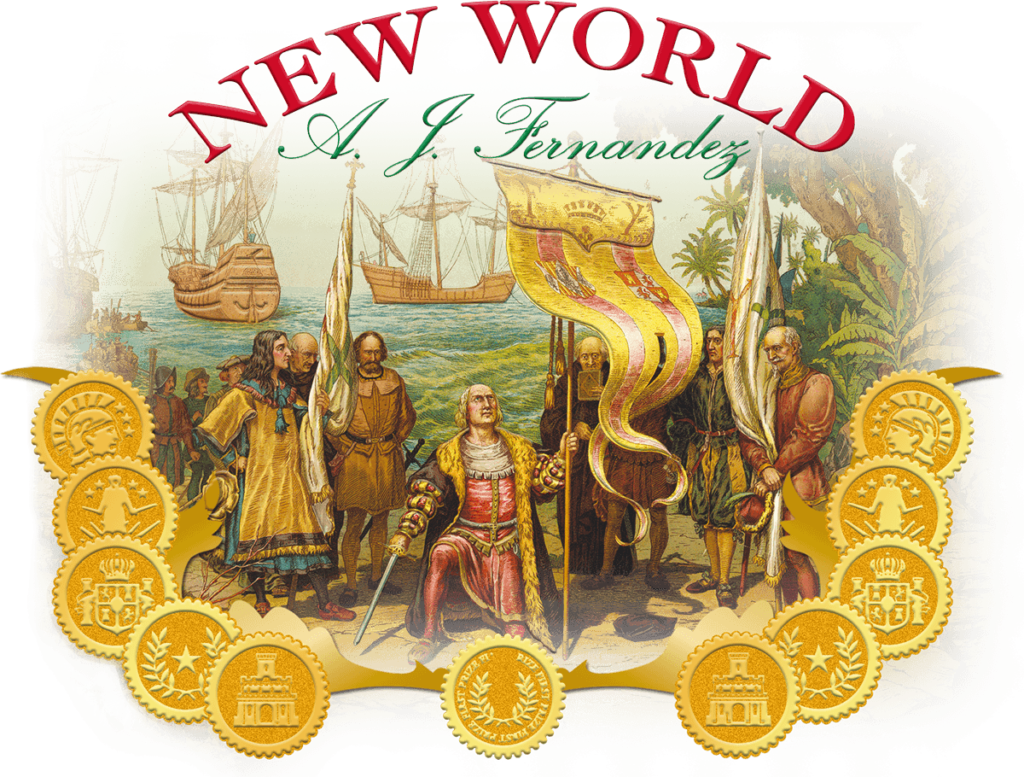 History of New World Cigars
New World cigars began as a tribute to the voyages of Christopher Columbus and the "discovery" of tobacco. A joint project between AJ Fernandez and his father, Ismael Fernandez, marking their first cigar collaboration. The original New World cigar debuted in 2014 and was followed first by the New World Connecticut, the New World Puro Especial, and the New World Cameroon. The cigars proved an instant hit and continue as go-to favorites for cigar lovers worldwide.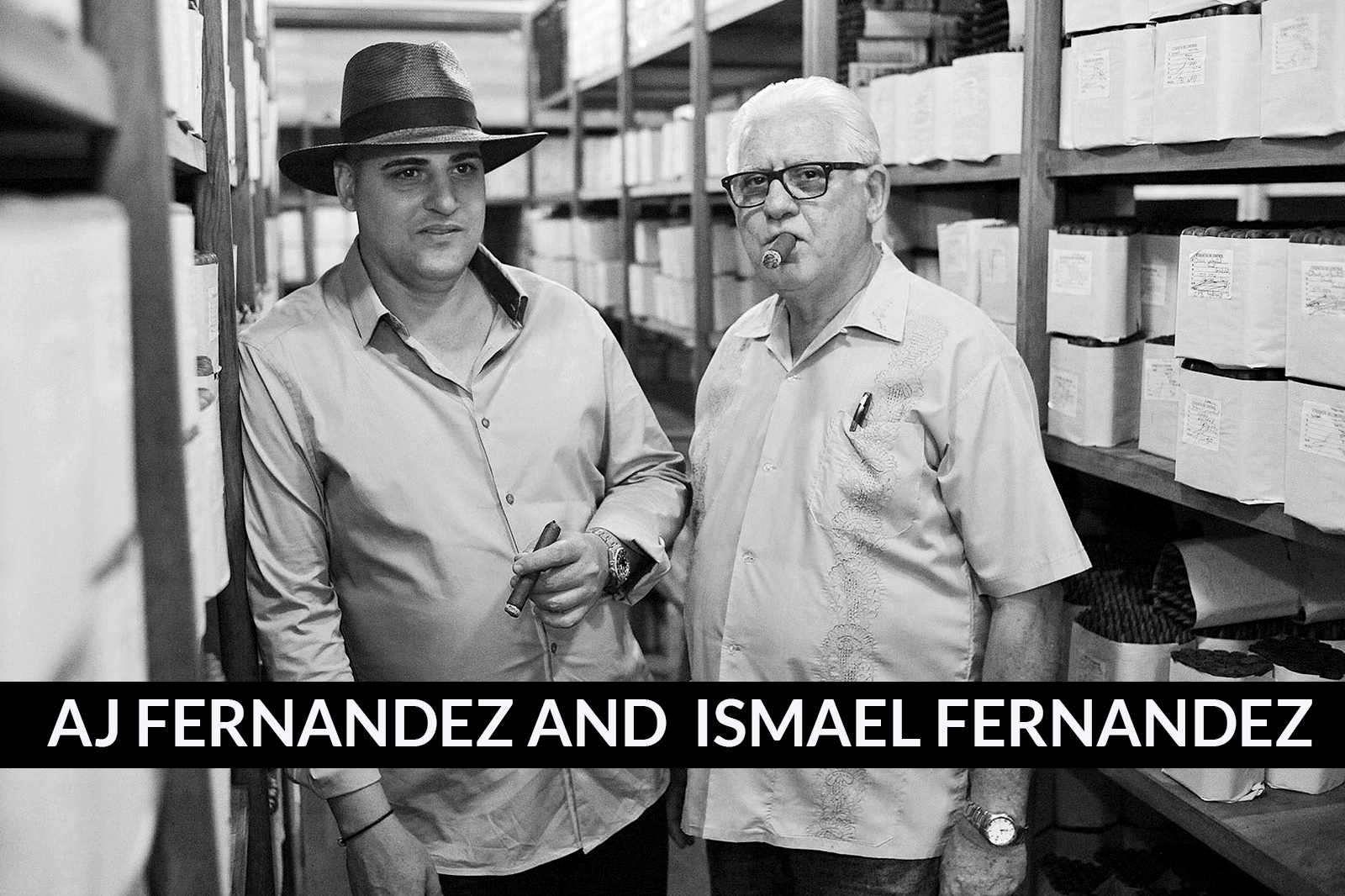 When to Smoke a New World Cigar?
You can enjoy New World cigars in the mornings, the evenings, and all points between. For example, the New World Connecticut is a great first cigar of the day, whereas the New World Cameroon makes for a satisfying after-dinner whisky pairing.
Discover the New World
New World cigars offer a variety of savory escapes to enjoy day and night. Find your favorite New World cigars and other fine AJ Fernandez offerings at the best Cuban cigars source online.