Special Price

31.00 USD

Regular Price

36.00 USD

Special Price

27.00 USD

Regular Price

32.00 USD
Special Price

31.00 USD

Regular Price

36.00 USD

Special Price

27.00 USD

Regular Price

32.00 USD
History
AJ Fernandez is one of the most sought-after cigar makers in the world, bringing his passion and innovative spirit to an expansive catalog of premium handcrafted cigars. Rich, flavorful, and never boring, AJ Fernandez cigars are an ideal landing spot for today's modern smoker.

AJ Fernandez Cigar Style
Abdel "AJ" Fernandez's creations are renowned for their full-flavored character and complexity. As a premier tobacco blender, Fernandez's cigars are often bold yet always sublimely smooth and refined. AJ Fernandez cigars are handmade at Tabacalera AJ Fernandez in Esteli, Nicaragua. In addition, Fernandez collaborates with other cigar manufacturers to offer his unique take on many of the world's most popular cigar brands.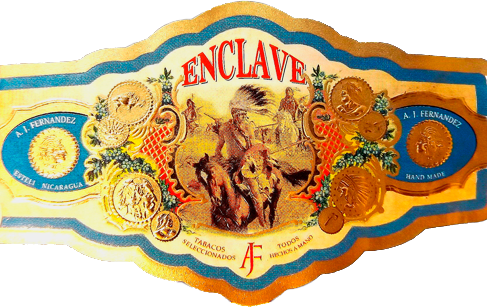 AJ Fernandez Products
AJ Fernandez's cigar portfolio is vast, with many of the creations ranking amongst the most popular and critically acclaimed cigars on the market. Popular AJ Fernandez offerings include Enclave, New World, San Lotano, Last Call, Dias de Gloria, and Bellas Artes. Enclave is a favorite for those searching for alternatives to authentic Cuban cigars.
History of AJ Fernandez Cigars
As a child, the Cuban-born AJ Fernandez was immersed in the Cuban cigar tradition early on, helping process tobacco with his grandfather, creator of the Cuban San Lotano brand. Later he would work with his famous cigarmaking uncle Nestor Plasencia. By his mid-twenties, Fernandez was crafting cigars for cigar manufacturers like Rocky Patel and large mail order concerns.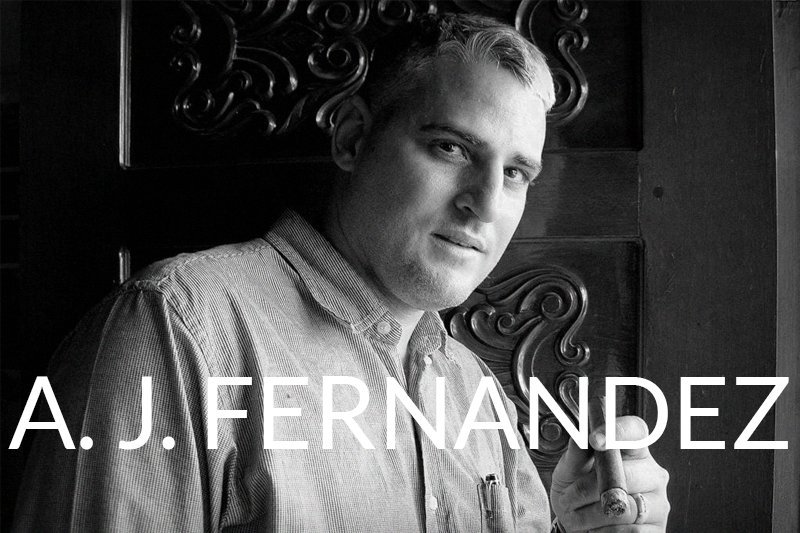 Fernandez quickly developed a reputation for creating unique, full-flavored blends. Finally, in 2010, Fernandez launched the first AJ Fernandez-labeled cigar, San Lotano, a fitting tribute to his grandfather's legacy. AJ Fernandez continues to release exquisite cigars, often collaborating with his father, Ismael Fernandez, on such blends as New World and Enclave.
When to Smoke an AJ Fernandez Cigar?
AJ Fernandez cigars offer a wide range of styles to suit many occasions. In addition, the cigars are delightfully approachable and deliver great value. So, enjoy AJ Fernandez cigars whenever the mood suits you. The cigars pair well with a variety of beverages, including coffee, ale, and whiskey.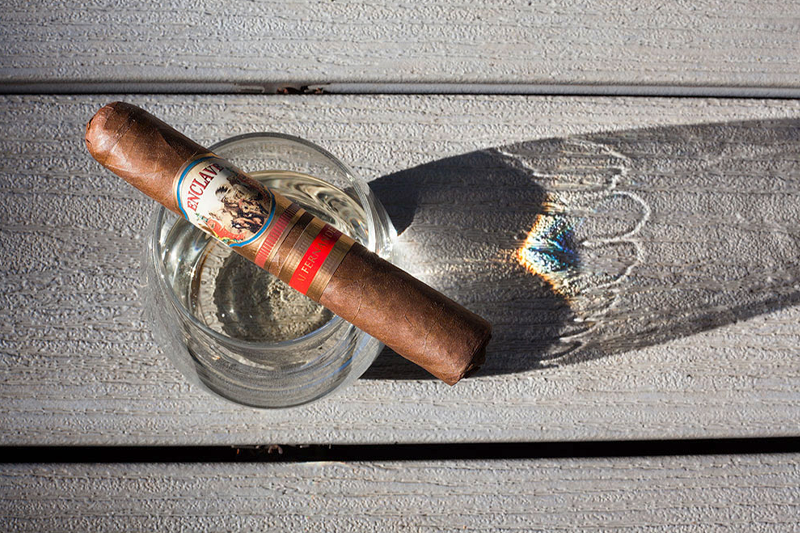 Let AJ Fernandez Be Your Guide
AJ Fernandez cigars offer a virtual tour of the world's best tobaccos, giving cigar lovers satisfying and highly entertaining experiences with every cigar. Shop online now to find the right AJ Fernandez cigars for you.