Special Price

35.00 USD

Regular Price

40.00 USD

Special Price

31.00 USD

Regular Price

36.00 USD

Special Price

35.00 USD

Regular Price

40.00 USD
Special Price

35.00 USD

Regular Price

40.00 USD

Special Price

31.00 USD

Regular Price

36.00 USD

Special Price

35.00 USD

Regular Price

40.00 USD
History
Belle Artes cigars by AJ Fernandez are exquisite creations born of Cuban passion and handcrafted with unmistakable Nicaraguan spirit. Each Belles Artes cigar delivers a smooth and satisfying character with unmatched complexity and richness.
Belle Artes Cigar Style
Tobaccos from Nicaragua, Honduras, Mexico, and Brazil are used to create the unique blends found within the Belles Artes line. Each box-pressed offering combines luxury and sophistication with deeply gratifying flavor profiles. So, no matter the choice of Belles Artes cigar, you can rest assured it is smooth and refined.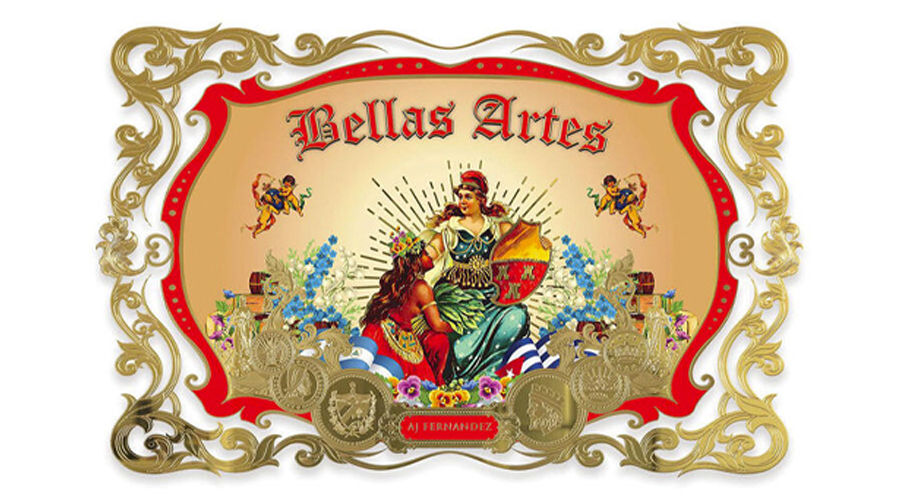 Belle Artes Products
Belle Artes cigars are box-pressed treasures ideally suited for cigar connoisseurs wanting an alternative take on the classic Cuban cigar expression. There are two distinct Belles Artes lines from which to choose.
Belle Artes
The classic original, these smokes feature Nicaraguan, Honduran, and Brazilian filler tobaccos and Nicaraguan binder and wrapper. These cigars are smooth, elegant, and loaded with complex flavors.
Belle Artes Maduro
Nicaraguan filler tobaccos are at the heart of these beauties, which are finished off with a Mexican San Andres binder and Brazilian Matafina Maduro wrapper. Boldly textured, full-flavored, and sophisticated.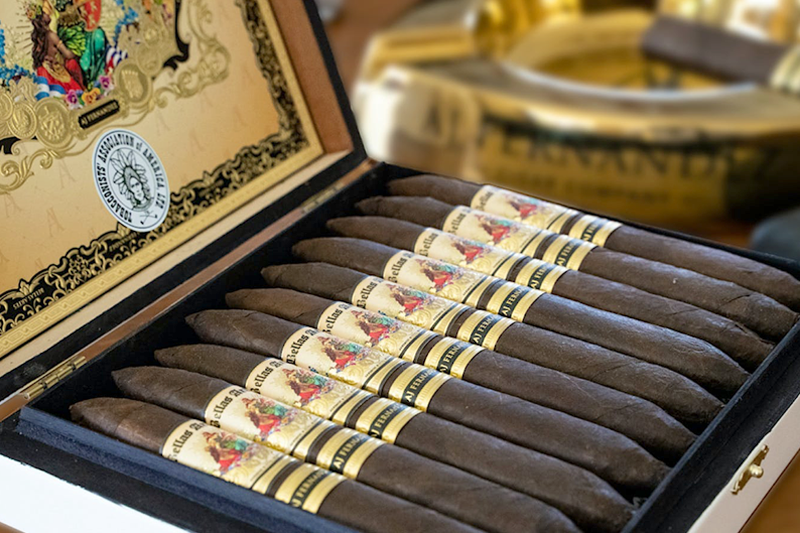 History of Belle Artes Cigars
AJ Fernandez launched Belle Artes cigars in 2016. The cigars were inspired by the famous Belles Artes museum in Cuba. The brand showcases a hybrid wrapper leaf that AJ Fernandez developed by combining strains of Havana 2000, Corojo 99, and Connecticut tobaccos. With the successful launch of the original Belle Artes cigars, Fernandez turned to the release of a Maduro-wrapped counterpart. The alluringly dark cigar also proved a success, consistently receiving 90+ ratings.
When to Smoke a Belles Artes Cigar?
Belle Artes cigars are beautifully crafted connoisseur smokes best suited for relaxed environments with only the finest food and drink on hand. The cigars also provide a great alternative to large format Cuban cigars and make exquisite celebratory cigars for those special cigar-worthy occasions.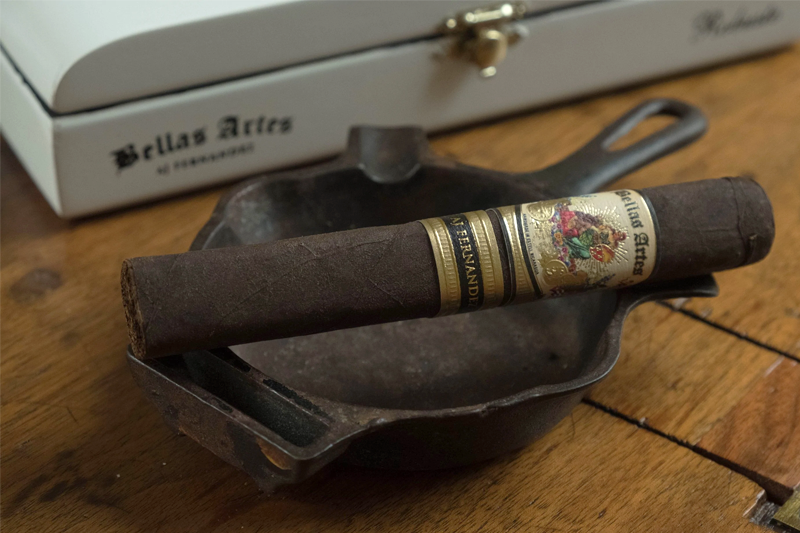 The Artistry of Belles Artes
Inspired by the Belles Artes museum and the art contained within, Belle Artes cigars by AJ Fernandez show the artistic side of cigarmaking. Enjoy your very own Belles Artes experience. Shop the best online source for AJ Fernandez cigars and authentic Cuban smokes.