Special Price

23.00 USD

Regular Price

26.00 USD

Box of 25

Special Price

200.00 USD

Regular Price

221.00 USD

Special Price

23.00 USD

Regular Price

27.00 USD

Special Price

23.00 USD

Regular Price

25.00 USD

Special Price

19.00 USD

Regular Price

22.00 USD

Special Price

22.00 USD

Regular Price

24.00 USD

Special Price

15.00 USD

Regular Price

18.00 USD

Special Price

15.00 USD

Regular Price

18.00 USD

Special Price

15.00 USD

Regular Price

18.00 USD

Special Price

25.00 USD

Regular Price

28.00 USD

Special Price

25.00 USD

Regular Price

28.00 USD
History
ACID by Drew Estate infused cigars are for the modern cigar lover wanting a more immersive cigar experience with engaging aromas and tastes not found in traditional cigars. Each of these wildly popular smokes takes you on a unique sensory adventure you are not soon to forget.

ACID Cigar Style
ACID cigars are wildly unique infused cigars from Drew Estate, beloved by cigar enthusiasts looking to break out of the ordinary. Each cigar is handcrafted with precision at Drew Estate's factory in Nicaragua and subjected to a meticulous infusion process featuring co-founder Jonathan Drew's special blends of herbs, botanicals, and essential oils.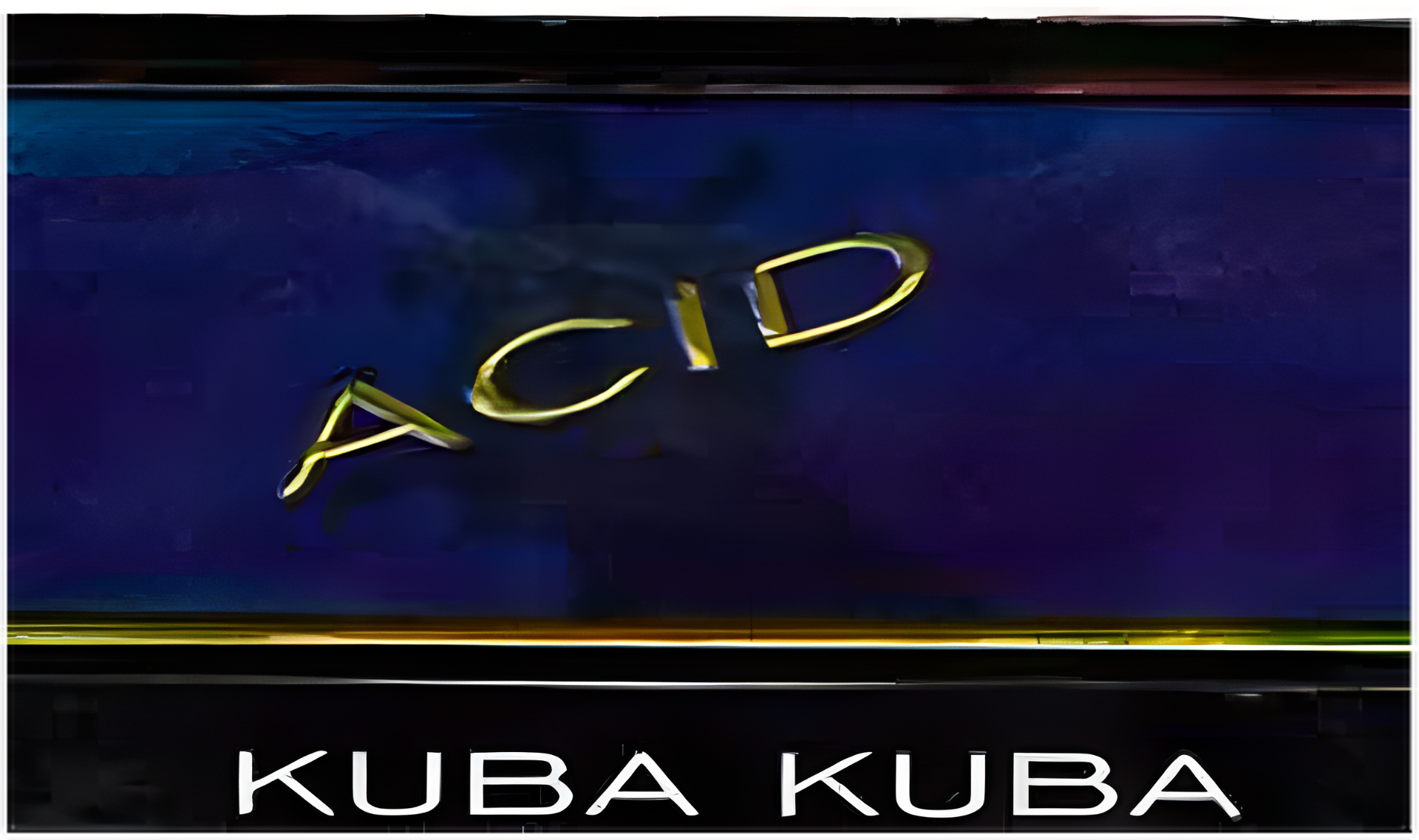 ACID Products
ACID cigars fall into distinct categories, each offering a unique twist on Jonathan Drew's infusions. Popular offerings include:
ACID 20

ACID Blondie

ACID Cold Infusion

ACID Kuba Kuba

ACID Kuba Kuba Maduro

ACID Krush Classic Blue Connecticut

ACID Krush Classic Gold Sumatra

ACID Krush Classic Morado Maduro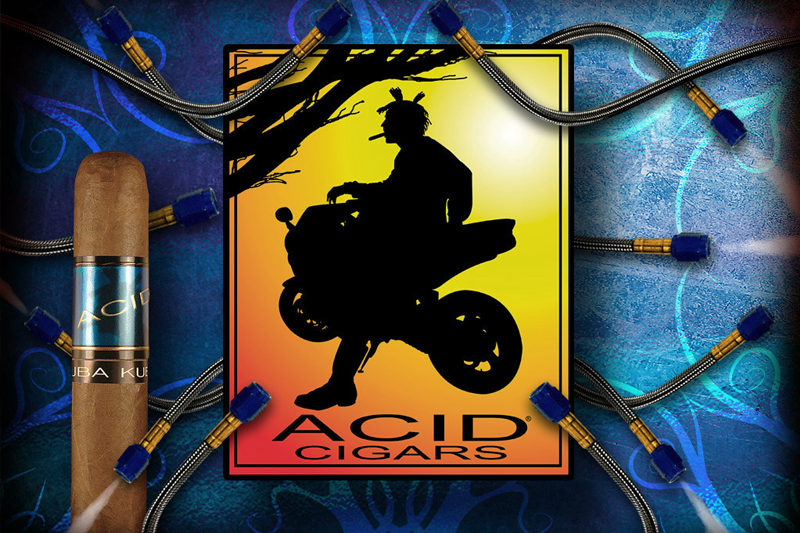 History of ACID Cigars
ACID cigars began as a concept developed by two college friends, Jonathan Drew and Marvin Samel, looking to create their own cigars. The pair embarked on a cigar research trip to Nicaragua to learn the ins and outs of the cigar industry. Inspired by their acquaintance, famous street artist Scott "Acid" Chester, Drew and Samel chose the name ACID for what would be their game-changing infused cigars.
Under the Drew Estate name, the ACID brand was launched in 1999 to both critical and public acclaim. The cigars became instant bestsellers renowned worldwide for their unique taste and aroma. Today there are many lines under the Drew Estate umbrella, yet it is ACID cigars for which Jonathan Drew and Marvin Samel are so popular with cigar lovers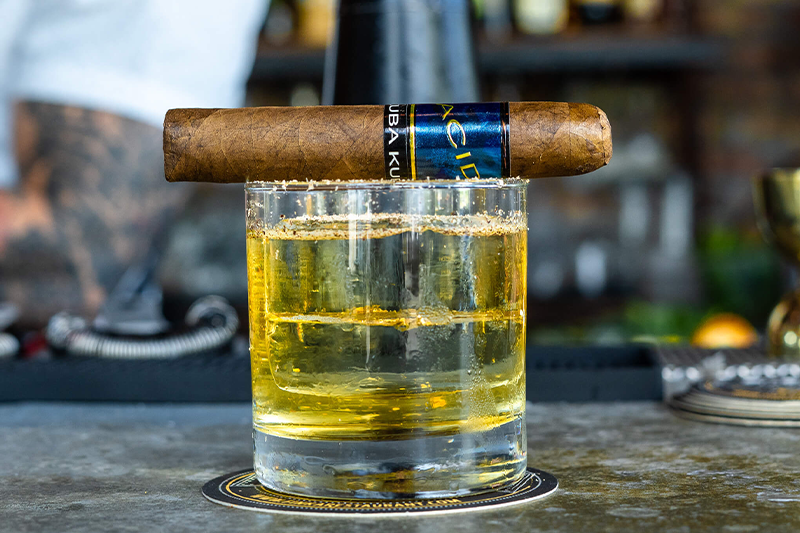 When to Smoke an ACID Cigar?
ACID cigars are ideal for whenever the mood calls for a smooth and delicious out-of-the-ordinary smoke. Wherever or whenever you choose to enjoy ACID cigars, it is recommended to store them separately from other cigars as ACID cigars' infusions can alter the aroma and taste of traditional smokes.
Infuse Your Cigar Escapes With ACID
ACID cigars are unlike any other cigars available, delivering a fully immersive cigar smoking experience. Find the right ACID cigars for you today and shop the

best online source

for infused smokes and authentic Cuban cigars.