Special Price

13.00 USD

Regular Price

15.00 USD

Special Price

13.00 USD

Regular Price

16.00 USD

Special Price

15.00 USD

Regular Price

22.00 USD
Special Price

13.00 USD

Regular Price

15.00 USD

Special Price

13.00 USD

Regular Price

16.00 USD

Special Price

15.00 USD

Regular Price

22.00 USD
History
Isla del Sol by Drew Estate is a collection of seductively sweet and creamy cigars infused with lush coffee flavors. A mixed blend of savory Nicaraguan tobaccos and a Sumatra wrapper are expertly assembled. Veteran cigar aficionados and casual cigar smokers find common ground with these entertaining cigars.

Isla del Sol Cigar Style
Isla del Sol cigars deliver a medium-bodied experience with natural earth, wood, and spice notes working in harmony with exotic coffee infusions. These value-priced cigars are great for any time of day, especially as a morning coffee-pairing escape.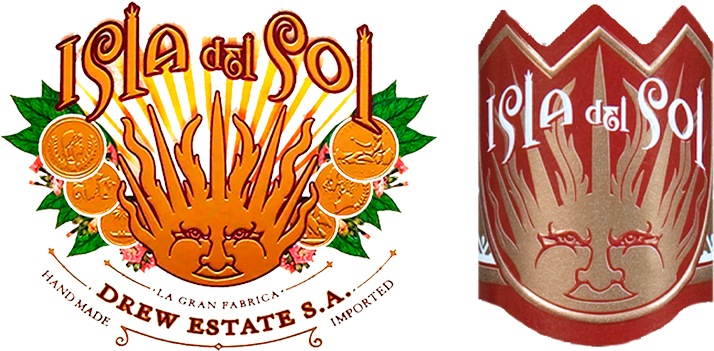 Isla del Sol Products
Isla del Sol cigars are inviting and affordable, making great options for casual cigar smokers and everyday enthusiasts. These tasty smokes are meaningful gifts that go easy on the wallet. Popular offerings include the Isla del Sol Sun Grown Gran Corona, a 5" x 44 cigar with the versatility to be enjoyed anywhere. The Isla del Sol Sun Grown Robusto is a savory 5" x 52 fan favorite. Finally, the 6" x 52 Isla del Sol Sun Grown Toro makes for a grand after-dinner adventure.
History of Isla del Sol Cigars
Isla del Sol Cigars arose from Drew Estate's ongoing experiments with infusions. The project took shape as a line of affordable and sweet Nicaraguan tobacco-filled cigars. Savory Sumatra Mandheling bean coffee became the source for the flavor infusion, while a sugar-tipped Sumatra Sun Grown wrapper was selected as the final dressing on these delectable smokes.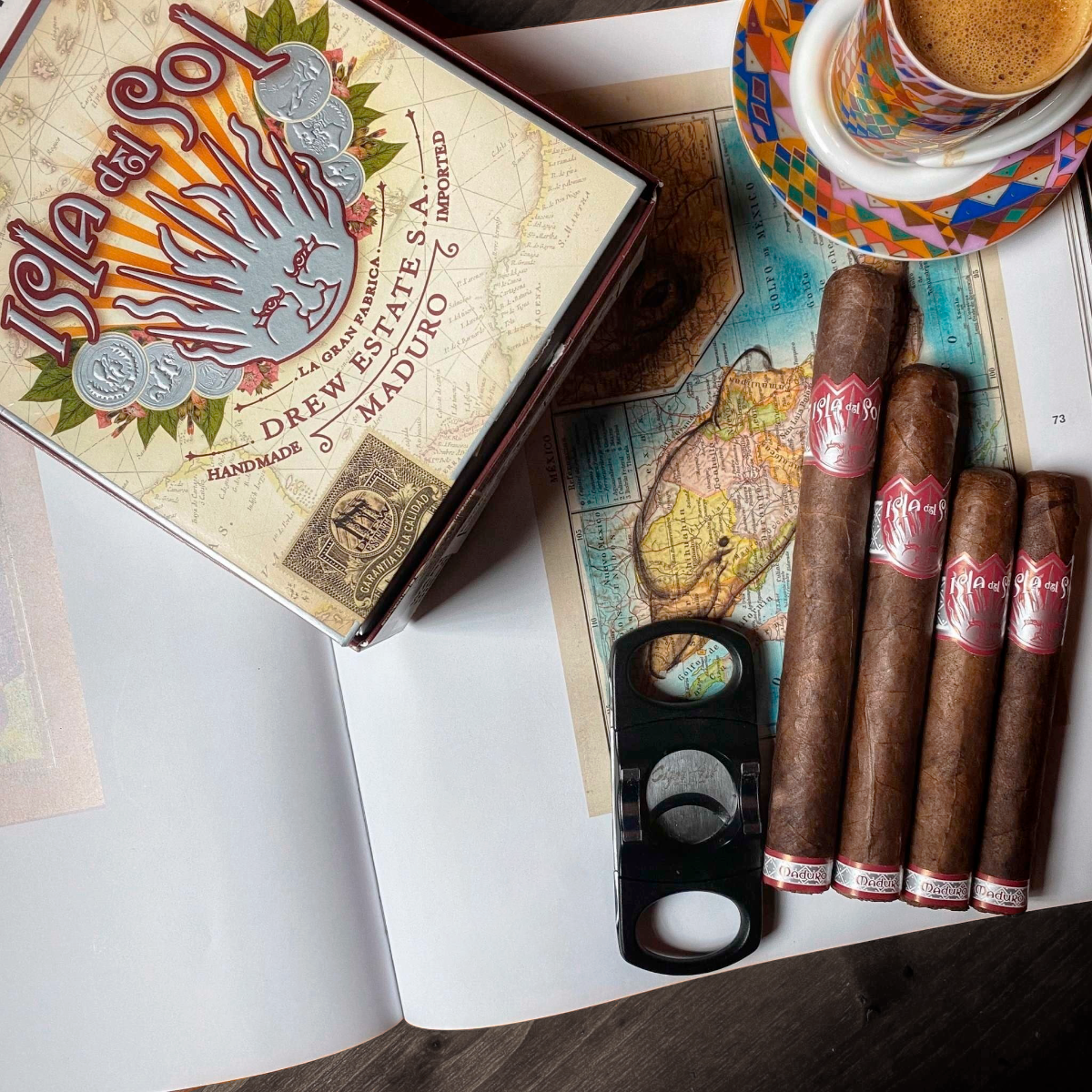 When to Smoke an Isla del Sol Cigar?
Isla del Sol cigars are perfect for any occasion, day, or night, making for a go-to daily option you can count on every time for rich coffee flavors and a satisfying finish. Pair with a wide assortment of coffee beverages, including a warming cocktail of hot coffee, tequila, coffee liqueur, whipped cream, and cinnamon.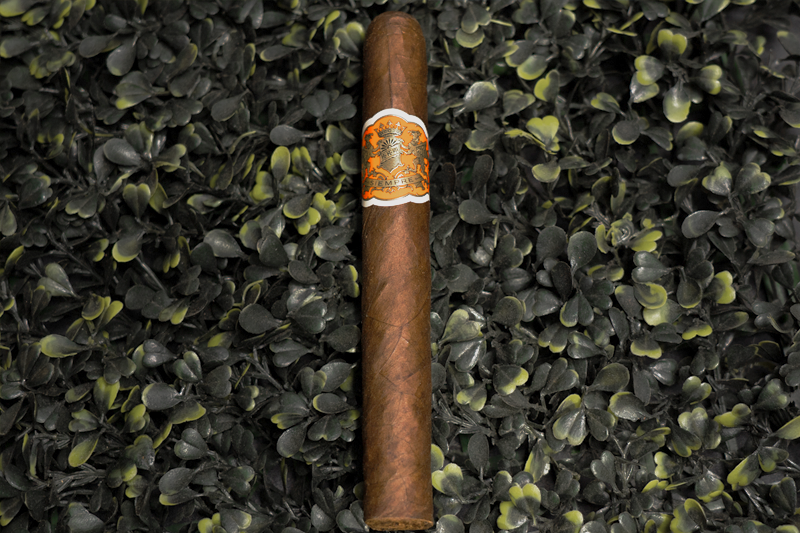 Discover Isla del Sol
Isla del Sol cigars by Drew Estate deliver a magical sun-soaked escape with wildly satisfying tobacco and taste. Each cigar offers an island spirit only Drew Estate could provide. So, treat your senses to an Isla del Sol getaway. Discover Isla del Sol cigars at your online headquarters for Drew Estate smokes and the best Cuban cigars.