Special Price

40.00 USD

Regular Price

46.00 USD

Special Price

40.00 USD

Regular Price

46.00 USD
Special Price

40.00 USD

Regular Price

46.00 USD

Special Price

40.00 USD

Regular Price

46.00 USD
History
Aging Room cigars offer cigar lovers a full lineup of boutique, small production cigars blended and aged to perfection. Aging Room's award-winning library features the highest-rated boutique cigars in the world. We are proud to offer these exceptional, limited-production cigars.

Aging Room Cigar Style
Aging Room cigars are renowned for striking a balance between body, taste, texture, and complexity. As a result, cigar lovers can rest assured each Aging Room-branded smoke delivers the quality construction, richness, and balance modern palates demand.
Production of Aging Room cigars is split between legendary cigarmakers in the Dominican Republic and Nicaragua. Jochy Blanco oversees production at his Dominican Tabacalera de Palma factory. Industry favorites Nestor Plasencia and AJ Fernandez oversee the Nicaraguan-crafted Aging Room cigars.

Each Aging Room cigar is a connoisseur-worthy experience crafted around the finest aged tobaccos. Rich and satisfying, our favorite Aging Room cigars include:
Aging Room Quattro Nicaragua
The Quattro Nicaragua series is a line of Nicaraguan Puros featuring luxurious Cuban-seed Nicaraguan tobaccos dressed in a Nicaraguan-grown Sumatra wrapper leaf. The blend exhilarates the senses with a complex mixture of earth, pepper, nut, spice, and espresso notes with a sweet and savory finish. Popular sizes include the 5" x 50 Espressivo, and the 6" x 52 Torpedo-shaped Maestro, a Cigar of the Year award winner.
History of Aging Room Cigars
Aging Room owes its origins to The Habana Cuba Cigar Company, an upstart concern founded during the 1990s cigar boom and known for its Oliveros cigar brand. The company was purchased by a team headed by legendary cigar maker Rafael Nodal in 2002. Nodal led the charge in reworking the company's focus, and in 2011 the company was renamed Boutique Blends. The same year saw the release of the first Aging Room cigars. Countless accolades later and with legions of fans, Aging Room cigars remain at the forefront of boutique-crafted cigar innovation.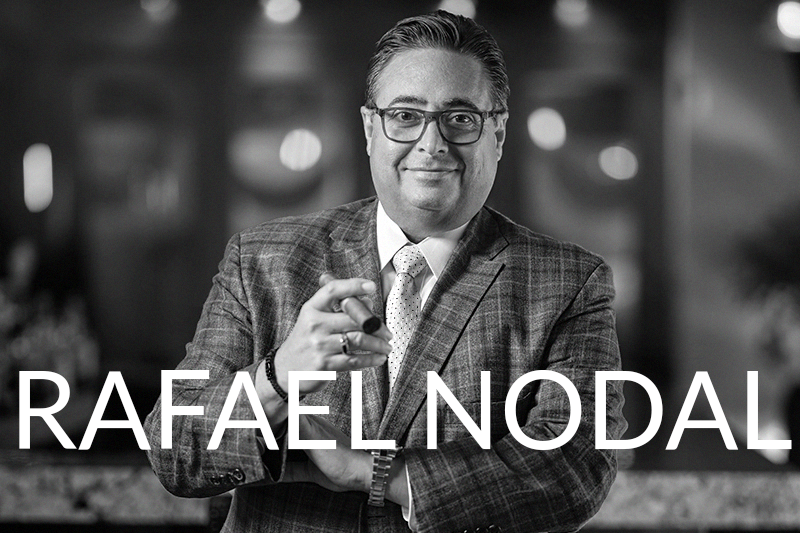 When to Smoke an Aging Room Cigar?
Aging Room cigars are meant to be savored one puff at a time, to soak in all the nuances of the well-aged and expertly blended tobaccos. Enjoy these fine smokes during relaxed moments with your favorite distilled spirit to truly appreciate the sumptuous excursion that is the Aging Room experience.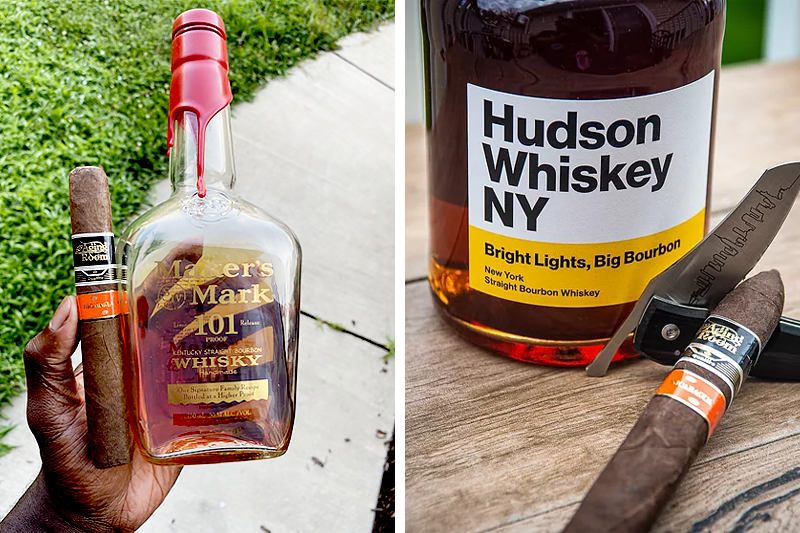 Become an Aging Room Aficionado Today
Enjoy the best of boutique cigarmaking with rich and smooth Aging Room cigars. Aging Room cigars are the mark of distinction for any cigar aficionado. So, find your Aging Room cigars at the best boutique and genuine Cuban cigar source online today.