Box of 12

Special Price

115.00 USD

Regular Price

123.00 USD

Box of 12

Special Price

138.00 USD

Regular Price

146.00 USD

Box of 12

Special Price

118.00 USD

Regular Price

122.00 USD

Box of 12

Special Price

127.00 USD

Regular Price

138.00 USD

Box of 12

Special Price

130.00 USD

Regular Price

141.00 USD

Special Price

40.00 USD

Regular Price

42.00 USD

Box of 12

Special Price

129.00 USD

Regular Price

136.00 USD

Special Price

40.00 USD

Regular Price

45.00 USD

Special Price

34.00 USD

Regular Price

38.00 USD

Box of 12

Special Price

101.00 USD

Regular Price

109.00 USD

Special Price

37.00 USD

Regular Price

43.00 USD

Special Price

34.00 USD

Regular Price

38.00 USD

Special Price

45.00 USD

Regular Price

50.00 USD

Special Price

40.00 USD

Regular Price

44.00 USD

Special Price

40.00 USD

Regular Price

45.00 USD
History
Drew Estate's Undercrown cigars were born out of the passion of expert cigar makers searching for the ultimate smoke. Rich, complex, and uncompromisingly smooth, Undercrown cigars set a new standard for premium cigars crafted for the modern, sophisticated cigar lover.

Undercrown Cigar Style
Undercrown by Drew Estate cigars offer richly textured experiences that range from medium-bodied to full. Every Undercrown cigar provides a smooth, refined smoke that is well-suited for cigar connoisseurs and those with discerning palates.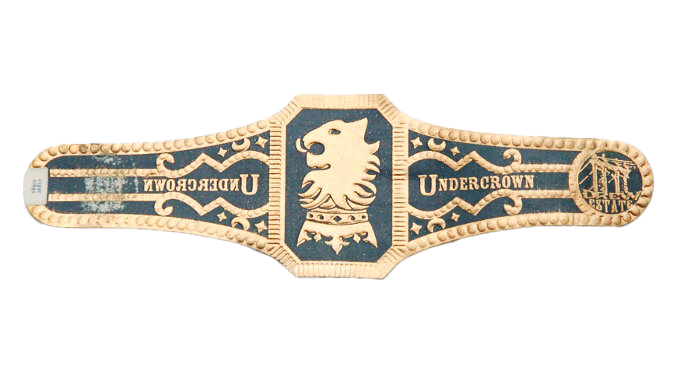 Undercrown Products
Drew Estate presents several different Undercrown expressions, each offering a luxurious character and varying degrees of body and taste. Core Undercrown selections include:
Undercrown Maduro
The original Undercrown blend features Brazilian Mata Fina and Nicaraguan Cuban-seed filler tobaccos, a Connecticut River Valley Stalk Cut & Cured Habano binder, and a Mexican Otapan Negro Ultimo Corte wrapper. Rich and balanced.
Undercrown Shade
The Undercrown Shade line uses an Ecuadorian-grown Connecticut Shade wrapper to surround an Ecuadorian Sumatra binder and Dominican Criollo 98, Nicaraguan Corojo and Criollo filler tobaccos. The result is a mellow yet intensely flavorful smoke.
Undercrown Sun Grown
The Undercrown Sun Grown ups the ante with a lively mixture of Nicaraguan filler tobaccos, including an aged Nueva Segovia Ligero leaf from near the Honduran border. These tobaccos are held by a Connecticut River Valley Stalk Cut and Cured Sun Grown Habano binder and an Ecuadorian Sumatra Sun Grown. Bold and savory.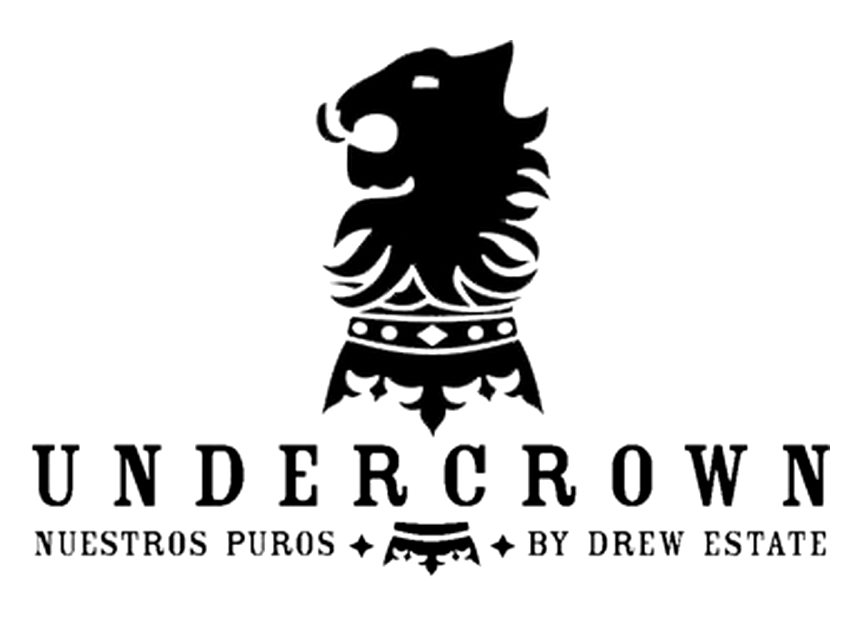 History of Undercrown Cigars
When Drew Estate's factory employees were asked to limit their consumption of Liga Privada cigars in 2009, they created new versions to smoke using alternative tobacco primings and vintages. The resulting cigars caught the attention of Drew Estate's leadership, who realized, just like Liga Privada cigars, these new creations were too good to keep hidden from the cigar-smoking public. Thus, Undercrown cigars were born.
When to Smoke an Undercrown Cigar?
Undercrown cigars are made for the cigar aficionado who appreciates cigarmaking as an art form. Yet the cigars are also wonderfully approachable. Enjoy these legendary cigars anywhere, and are at their best with food, drink, and friends.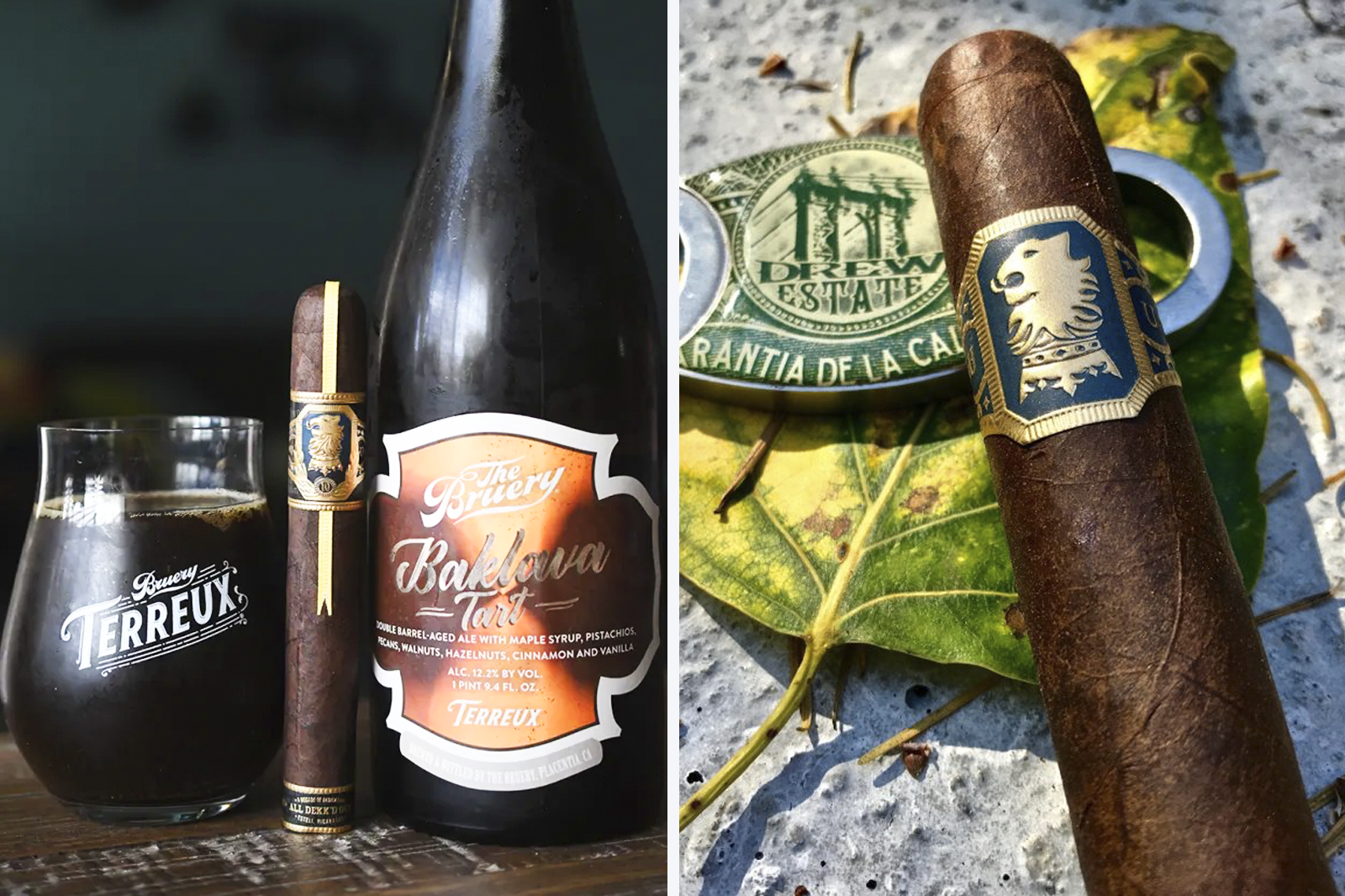 Behold the Undercrown
Drew Estate's Undercrown cigars are delectably rich and silky smooth, making for a compelling way to pass the time. Try Undercrown cigars on for size. So, shop the best online source for Drew Estate's Undercrown and authentic Cuban cigars.