Box of 20

Special Price

209.00 USD

Regular Price

260.00 USD

Box of 20

Special Price

149.00 USD

Regular Price

187.00 USD

Box of 20

Special Price

176.00 USD

Regular Price

220.00 USD

Box of 20

Special Price

135.00 USD

Regular Price

185.00 USD

Box of 21

Special Price

128.00 USD

Regular Price

172.00 USD

Box of 21

Special Price

165.00 USD

Regular Price

220.00 USD

Box of 21

Special Price

130.00 USD

Regular Price

154.00 USD

Box of 20

Special Price

120.00 USD

Regular Price

162.00 USD

Box of 20

Special Price

125.00 USD

Regular Price

170.00 USD

Box of 20

Special Price

125.00 USD

Regular Price

170.00 USD
History
Gurkha cigars are the go-to option for cigar aficionados who desire a seamless blend of quality, luxury, and excitement. From budget-friendly options for everyday smokers to elite super-premium masterpieces, Gurkha does it all.

Gurkha Cigar Style
Gurkha's broad spectrum of offerings means there is a style of Gurkha for everyone, from smooth and mellow to powerfully robust. No matter the level of body or strength, Gurkha cigars are always flavorful and captivating.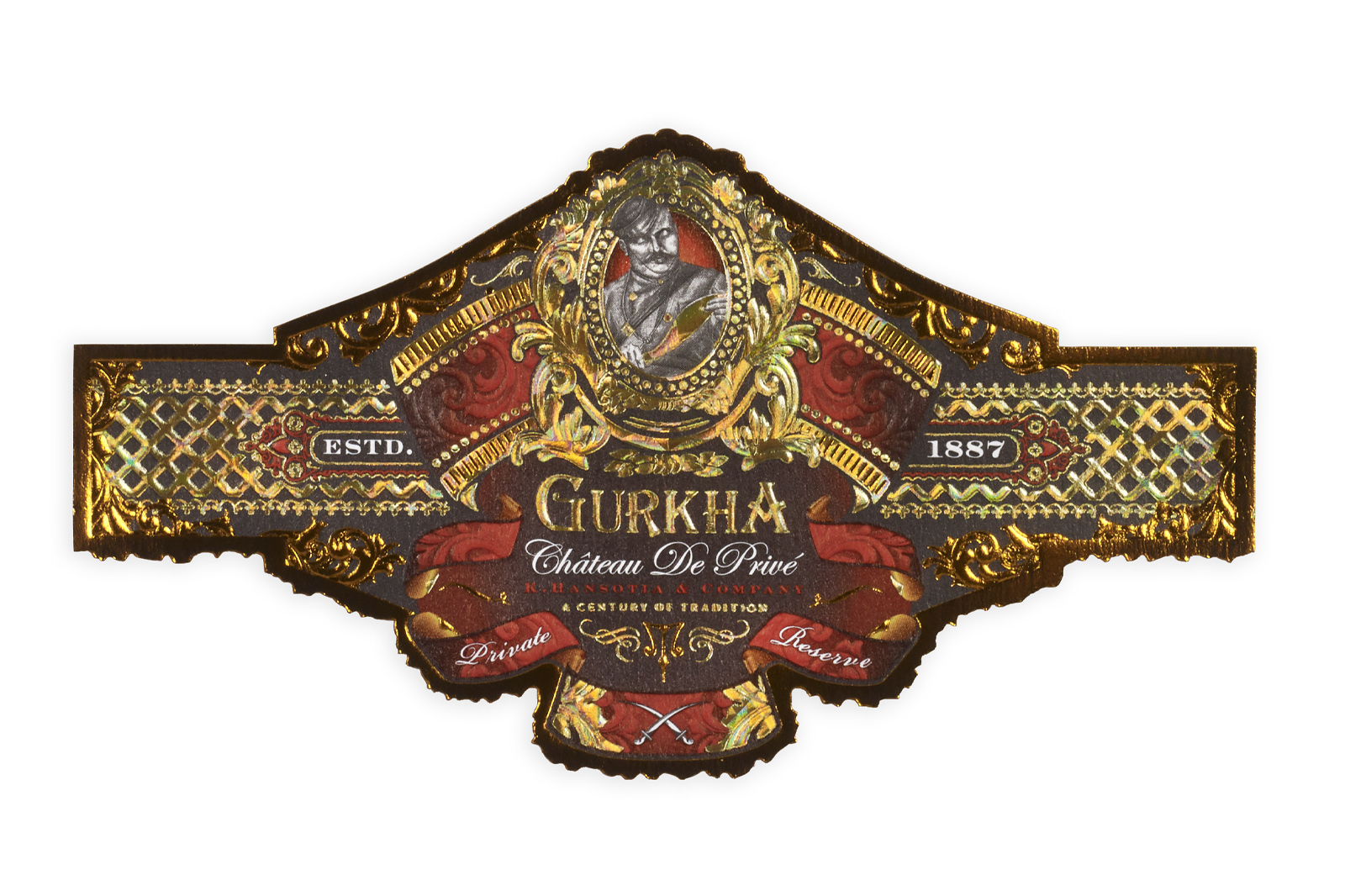 Gurkha Products
Diving into the world of Gurkha cigars can be overwhelming, with so many different options. Yet a few standouts offer great examples of what makes Gurkha cigars so popular. Rich in taste, smooth in character and entertaining to the last puff, these Gurkha cigars are always crowd-pleasers:
Gurkha Cellar Reserve 15 Year features 15-year-old filler tobaccos paired with a Criollo 98 wrapper. The smoke is a medium-to-full-bodied affair with unprecedented complexity and texture. These flavorful 97-rated smokes are especially rewarding after dinner with vintage spirits.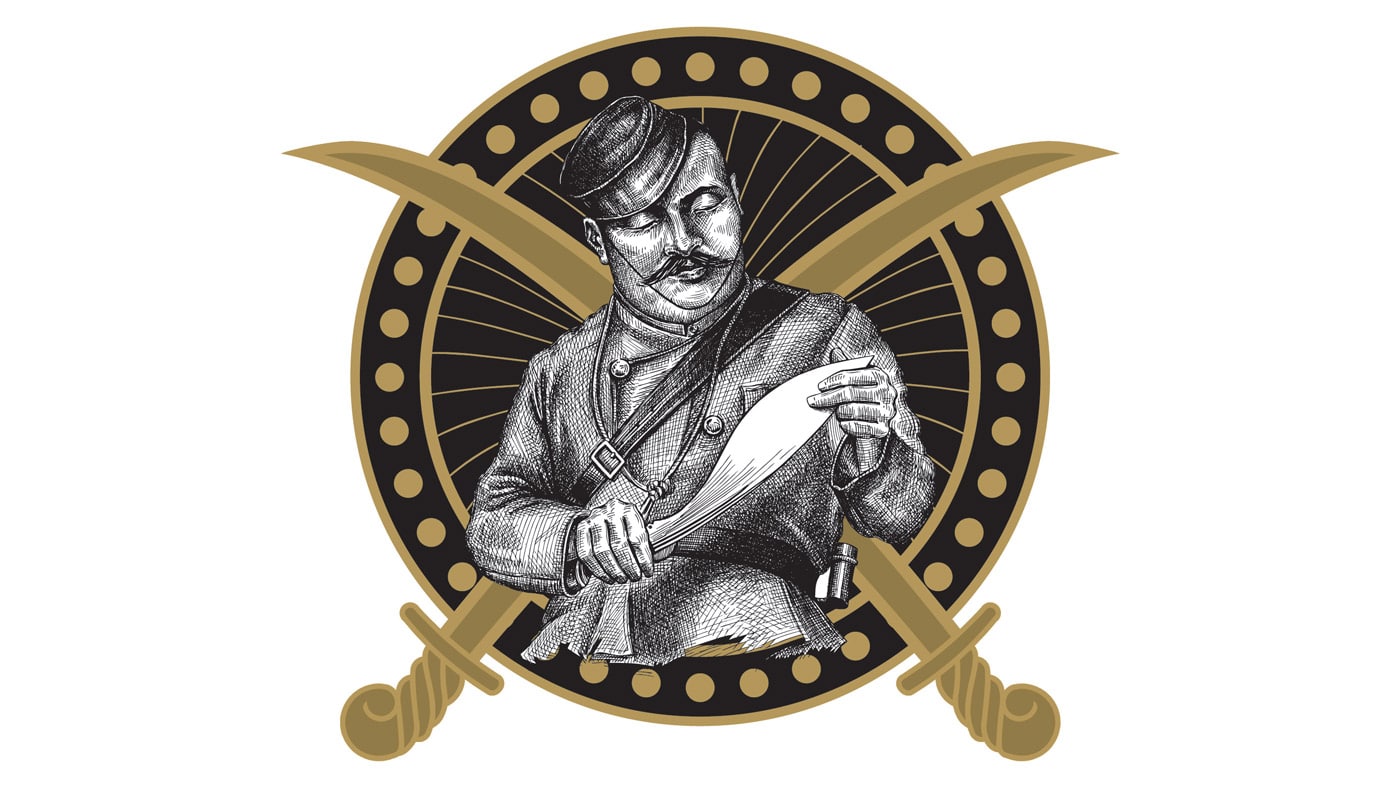 Gurkha Ghost series unveils a dark Arapiraca Maduro wrapper from Brazil, which joins a Criollo 98 binder and aged fillers from Nicaragua and the Dominican Republic. These 93-rated smokes offer a delectably sweet and spicy experience ideally suited for pairing with the most indulgent desserts.
Gurkha Royal Challenge is an ideal jumping-off point into the world of Gurkha cigars and a top pick for those wanting a smoother, more elegant escape. A blend of Dominican and Nicaraguan fillers, a Honduran Habano binder, and a superb Connecticut Shade wrapper combine to make any moment opulent.
History of Gurkha Cigars
The Gurkha brand that cigar lovers flock to today began in 1989 when Kaizad Hansotia was inspired to reboot an old cigar brand from the 19th Century named after the famous Nepalese warriors known as Gurkhas. Hansotia's goal was to offer exquisite super premium cigars, which the industry at the time had very few. It proved a lucky stroke, as the Gurkha brand arrived on the doorstep of the cigar boom years of the 1990s, bringing Gurkha into the spotlight where it remains today.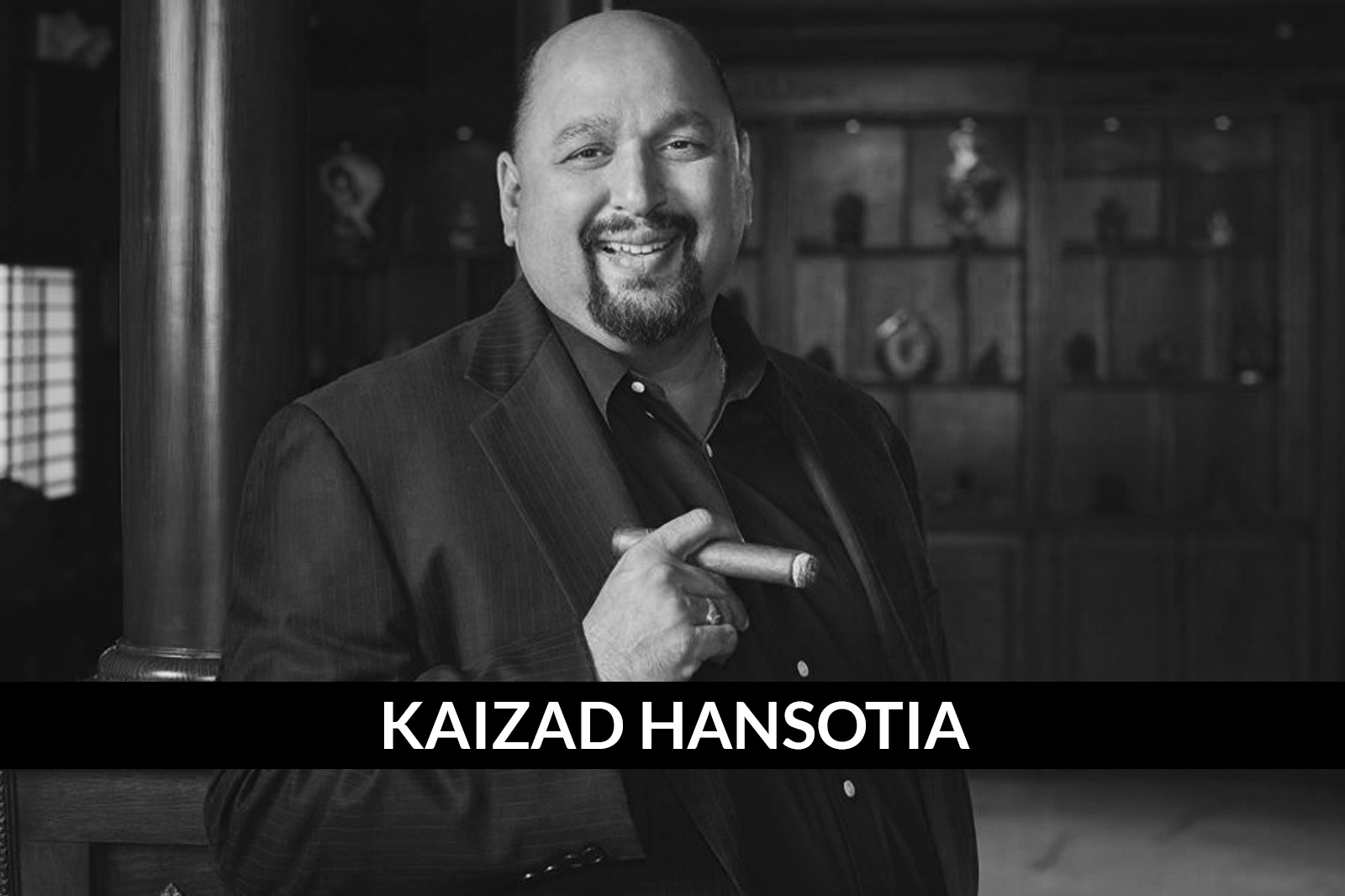 When to Smoke a Gurkha Cigar?
Gurkha cigars can be enjoyed anytime, yet the smokes are at their best when lending indulgence to special moments. So pour your favorite beverage, and settle back for a luxurious, relaxing escape. Bourbon and cognac are top picks when unwinding with a Gurkha cigar.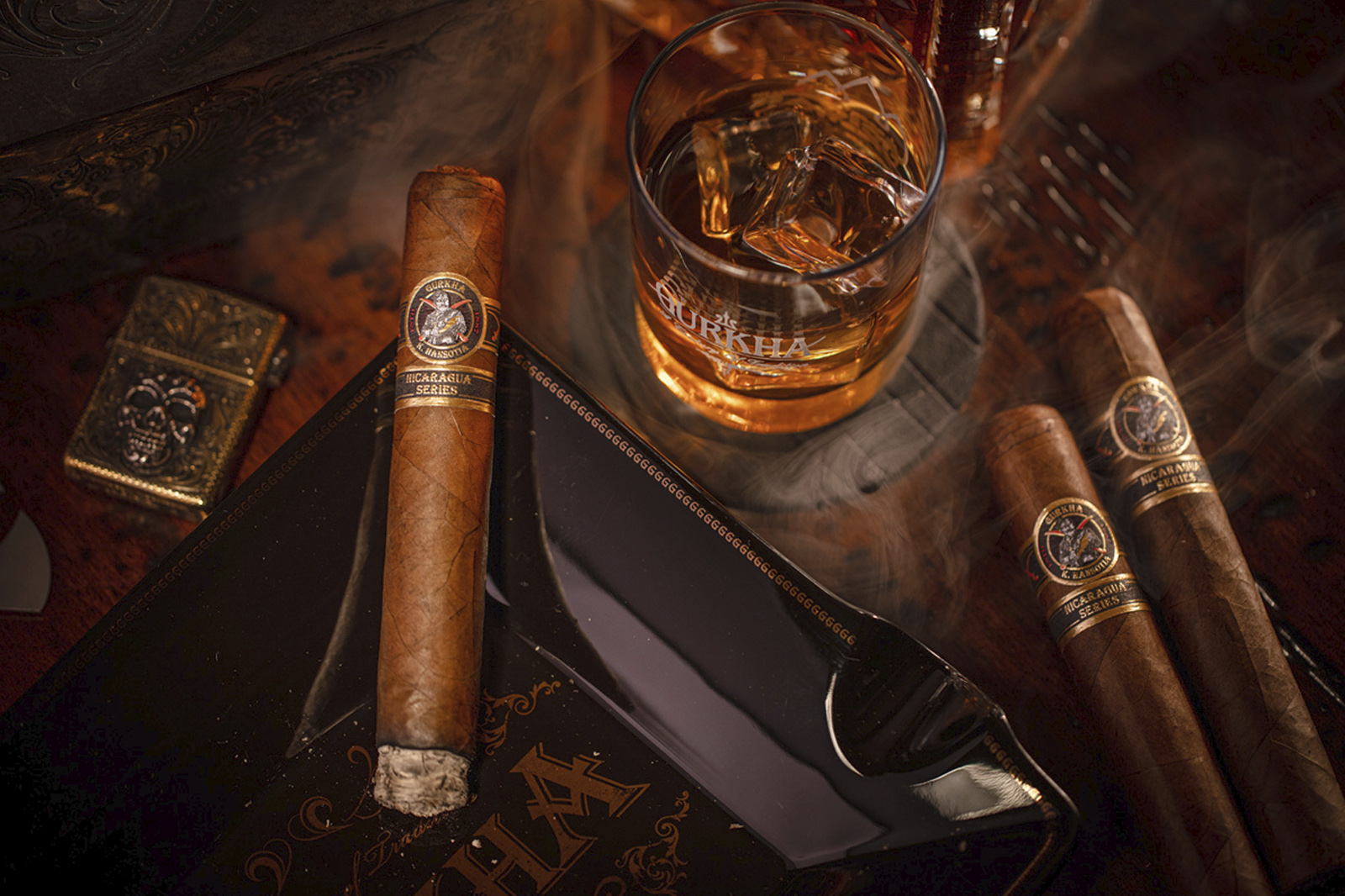 The Gurkha Tradition
Today Gurkha cigars are as popular as ever, with a wide-reaching fan base captivated by Gurkha's sumptuous offerings. Like the warriors who inspired the original brand, modern-day Gurkha cigars are fearless and dependable. So, reward yourself with a taste of luxury that only Gurkha can deliver. Shop Gurkha cigars now.