Special Price

24.00 USD

Regular Price

27.00 USD

Special Price

42.00 USD

Regular Price

234.00 USD

Special Price

26.00 USD

Regular Price

29.00 USD

Special Price

22.00 USD

Regular Price

25.00 USD

Special Price

22.00 USD

Regular Price

25.00 USD

Special Price

29.00 USD

Regular Price

32.00 USD

Special Price

24.00 USD

Regular Price

28.00 USD

Box of 12

Special Price

89.00 USD

Regular Price

129.00 USD

Special Price

31.00 USD

Regular Price

35.00 USD

Special Price

20.00 USD

Regular Price

23.00 USD

Box of 10

Special Price

128.00 USD

Regular Price

160.00 USD

Box of 10

Special Price

86.00 USD

Regular Price

110.00 USD

Box of 10

Special Price

118.00 USD

Regular Price

148.00 USD

Special Price

32.00 USD

Regular Price

35.00 USD

Special Price

27.00 USD

Regular Price

30.00 USD
History
Cigar lovers flock to Oliva for an expansive cigar portfolio featuring cigar styles that offer great taste, richness, complexity, and value. From budget-friendly everyday smokes to luxurious award-winners, Oliva's cigar masters are industry leaders and innovators crafting cigars for all cigar lovers.

Oliva Cigar Style
Oliva's wide range of cigar styles provides you with just the right smoke for any occasion. It starts with exceptional craftsmanship that ensures a great draw from start to finish. Each Oliva cigar also delivers a richly textured mouthfeel, whether mellow, full-bodied, or somewhere in between. Oliva's numerous blends also give you a range of options to best suit your tastes. From easy-going, elegant smokes to thrilling powerhouses, you'll find it in Oliva's lineup.
Oliva Products
Oliva produces a broad collection of cigars with varying levels of flavor, body, and strength. A few of Oliva's most popular offerings include:
Master Blends 3

Serie G

Serie O

Serie V

Serie V Melanio
History of Oliva Cigars
Melanio Oliva, namesake of Oliva's award-winning Serie V Melanio series, first harvested tobacco in Cuba's famous Pinar del Rio region in 1886, beginning the Oliva family's long tradition as tobacco specialists. The Oliva family's influence on Cuba's tobacco industry grew each generation until the 1960s. During these pivotal years, the Castro regime seized control, forcing Gilberto Oliva, Melanio's grandson, to search for a new home for the family and their tobacco business.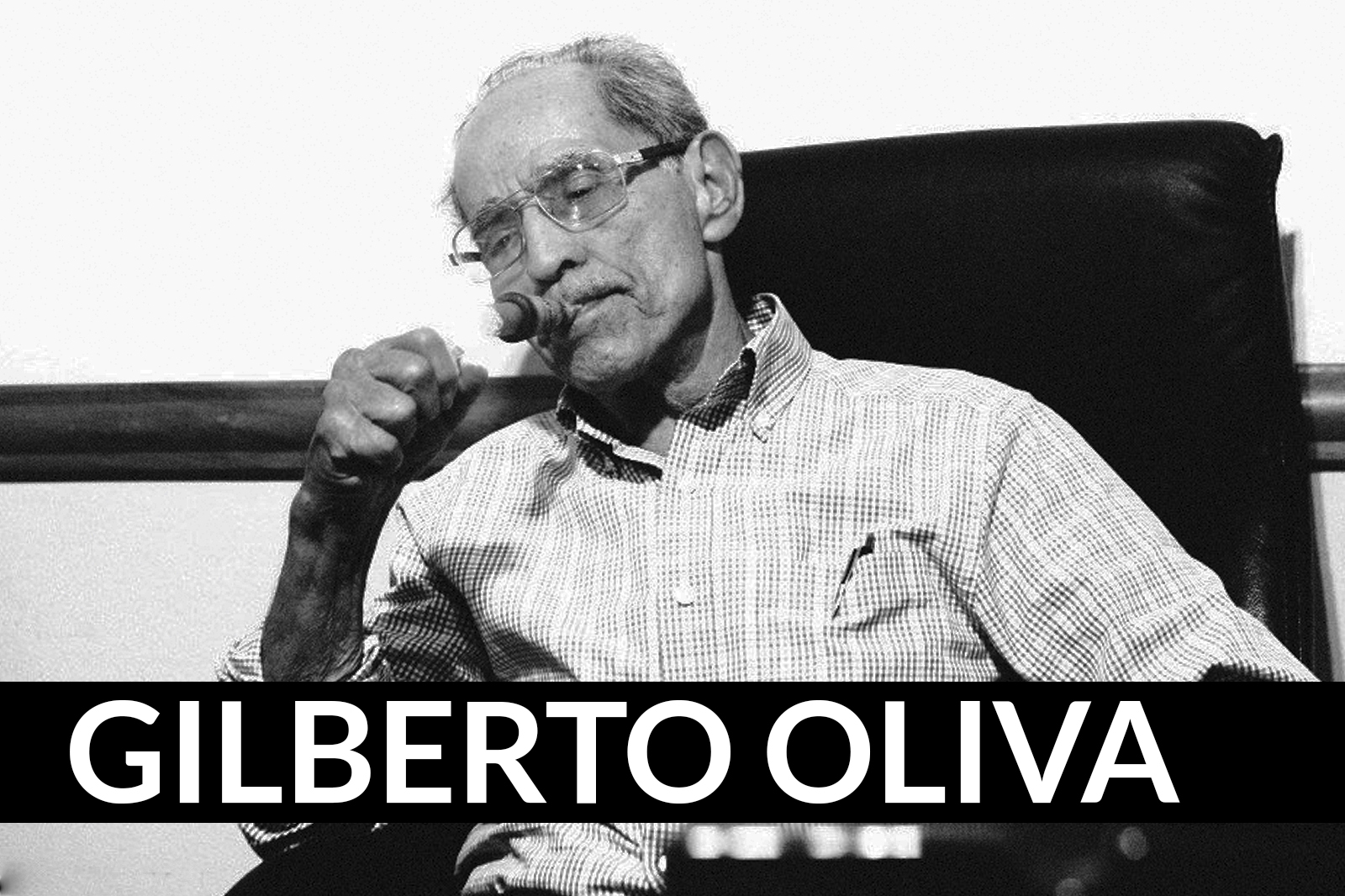 After numerous tries in various countries, the Oliva family settled on Nicaragua as the best place to plant their Cuban tobacco seeds. As a result, today, the Oliva family's tobacco farms rank amongst Nicaragua's largest producers of Cuban-seed tobacco. Utilizing these lush tobaccos, Oliva cigars, which emerged during the 1990s, have evolved into the highly-rated favorites so beloved by fans worldwide.
When to Smoke an Oliva Cigar?
Oliva cigars are crafted to be enjoyed anytime, no matter the situation, with many options proving their best in the morning, on the golf course, after a hearty meal, or with friends and tasty drinks. So, enjoy Oliva cigars when you can sit back and contemplate the finer nuances the Oliva cigar's tobacco blend offers.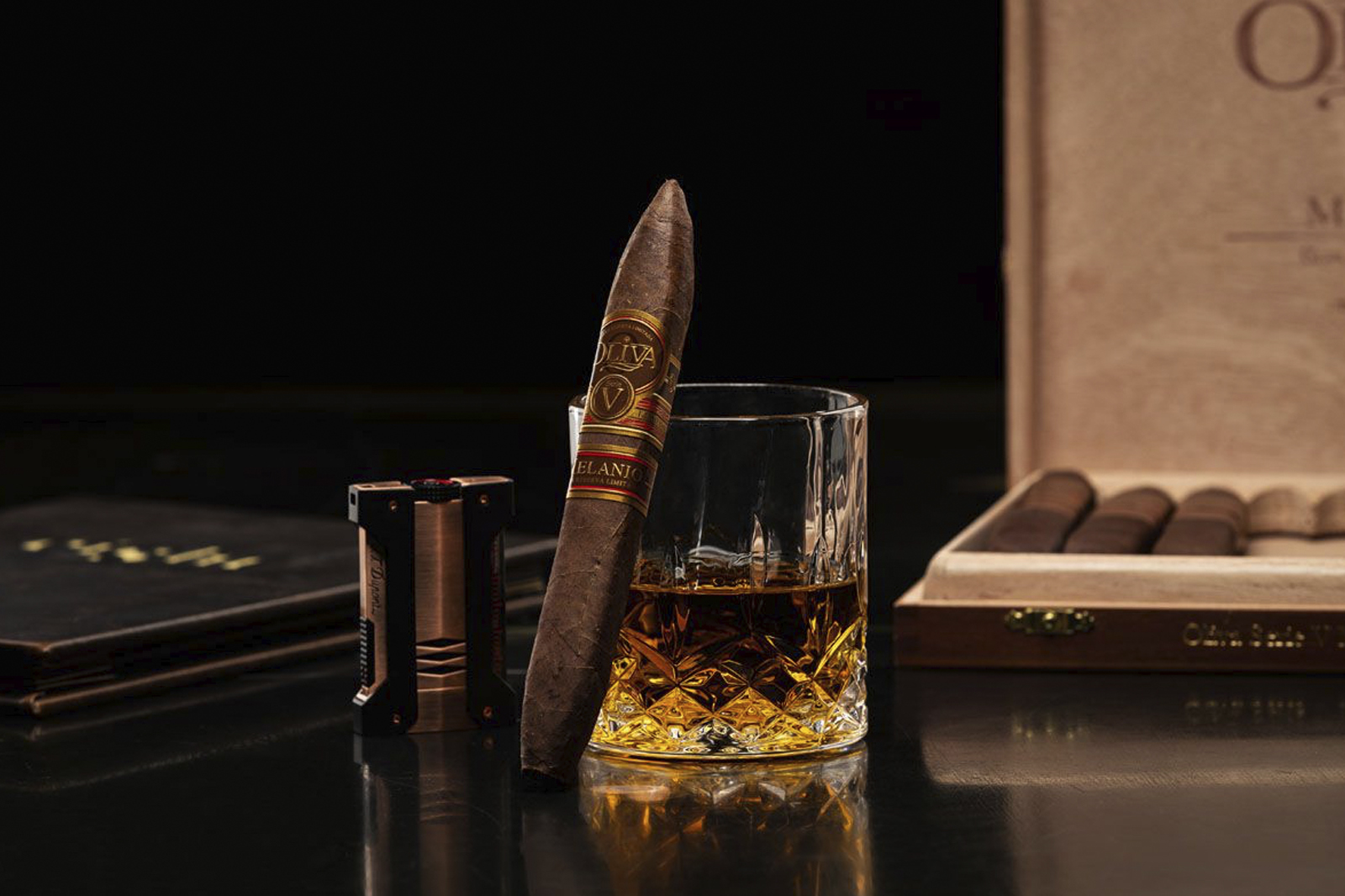 Cuban Born, Nicaraguan Grown
Oliva cigars offer cigar enthusiasts a wide range of great tasting options that combine Cuban traditions with sumptuous Cuban-seed tobaccos from the fertile Nicaraguan. So, explore the Oliva cigar lineup today and discover the perfect Oliva cigar for you.