Special Price

15.00 USD

Regular Price

18.00 USD

Special Price

18.00 USD

Regular Price

168.00 USD

Special Price

16.00 USD

Regular Price

19.00 USD

Special Price

20.00 USD

Regular Price

22.00 USD
History
Nub cigars are unmistakable in the world of cigars, utilizing shorter lengths and 16px ring gauges to deliver cigars of tremendous body and taste. Nub cigars aren't only about maximizing smoking time yet taking the entire cigar smoking experience to another level of enjoyment no matter the time or place.

Nub Cigar Style
While it is easy to view Nub cigars' wildly unique sizes as a bit gimmicky, this couldn't be farther from the truth. Each size beautifully accentuates the texture and complexity of the aged tobaccos used to create the popular smokes. Each blend and size offers a different experience, with all providing you with a rich yet smooth and balanced smoke full of delicious flavor.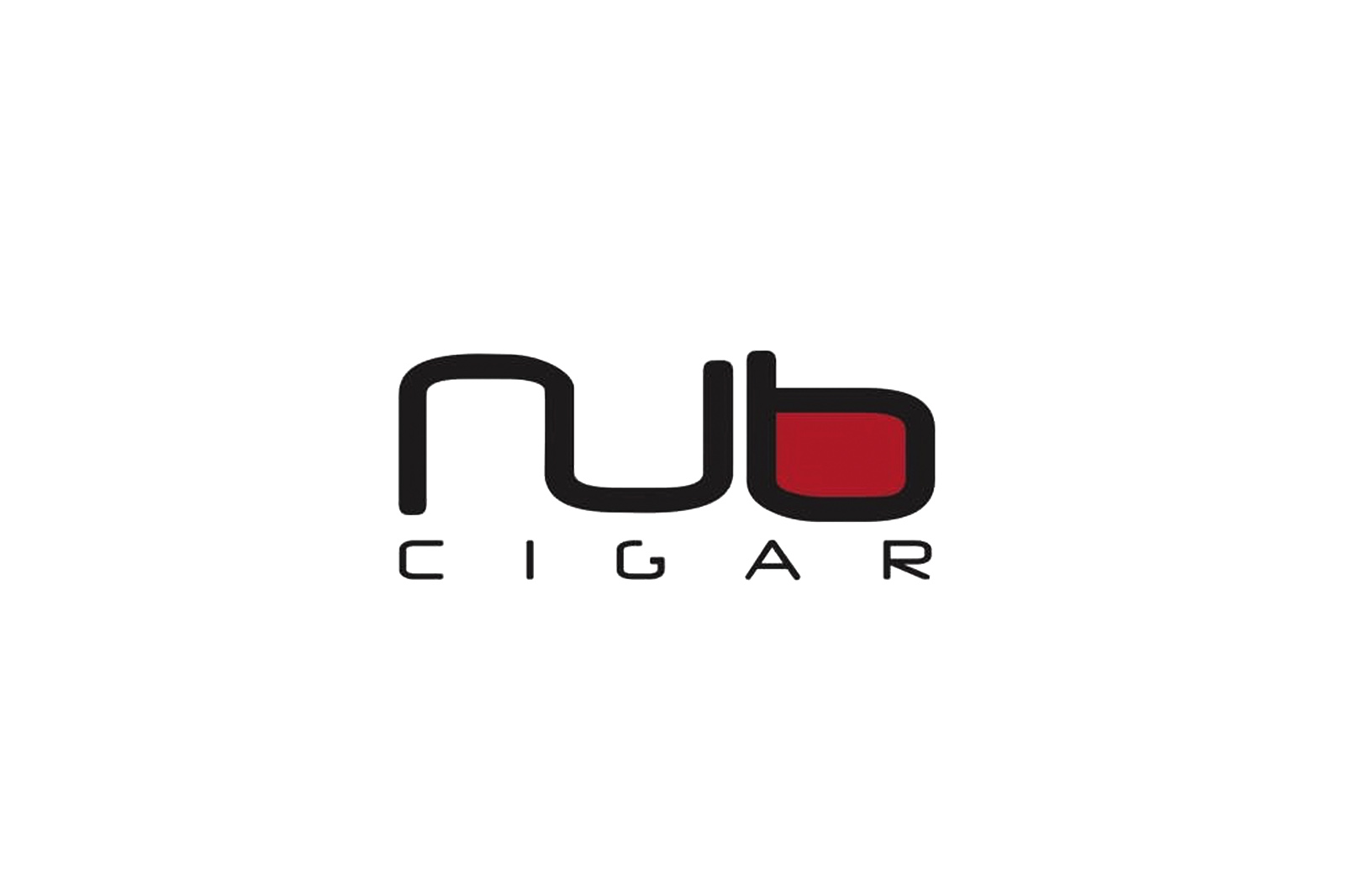 Nub Products
Nub cigars offer a range of ring gauges and lengths that optimize complexity and taste without the additional time longer cigars demand. Each size and blend delivers a unique expression of high quality tobaccos at a value enjoyed by everyday smokers and discerning connoisseurs.
Nub offerings include:
Nub Connecticut

Nub Cameroon

Nub Habano

Nub Maduro
History of Nub Cigars
Nub cigars owe their beginnings to a former member of Oliva Cigars' sales team, Sam Leccia. He first presented the Nub concept and got the go-ahead to pursue it from the Oliva family in 2007. Oliva's developmental team, known as Studio Tobac, worked with Leccia and the experts at Oliva's cigar factory to create what was to prove these game-changing cigars. Nub cigars were officially released in 2008 in a short, thick 4" x 60 size wrapped in a Connecticut Shade wrapper leaf.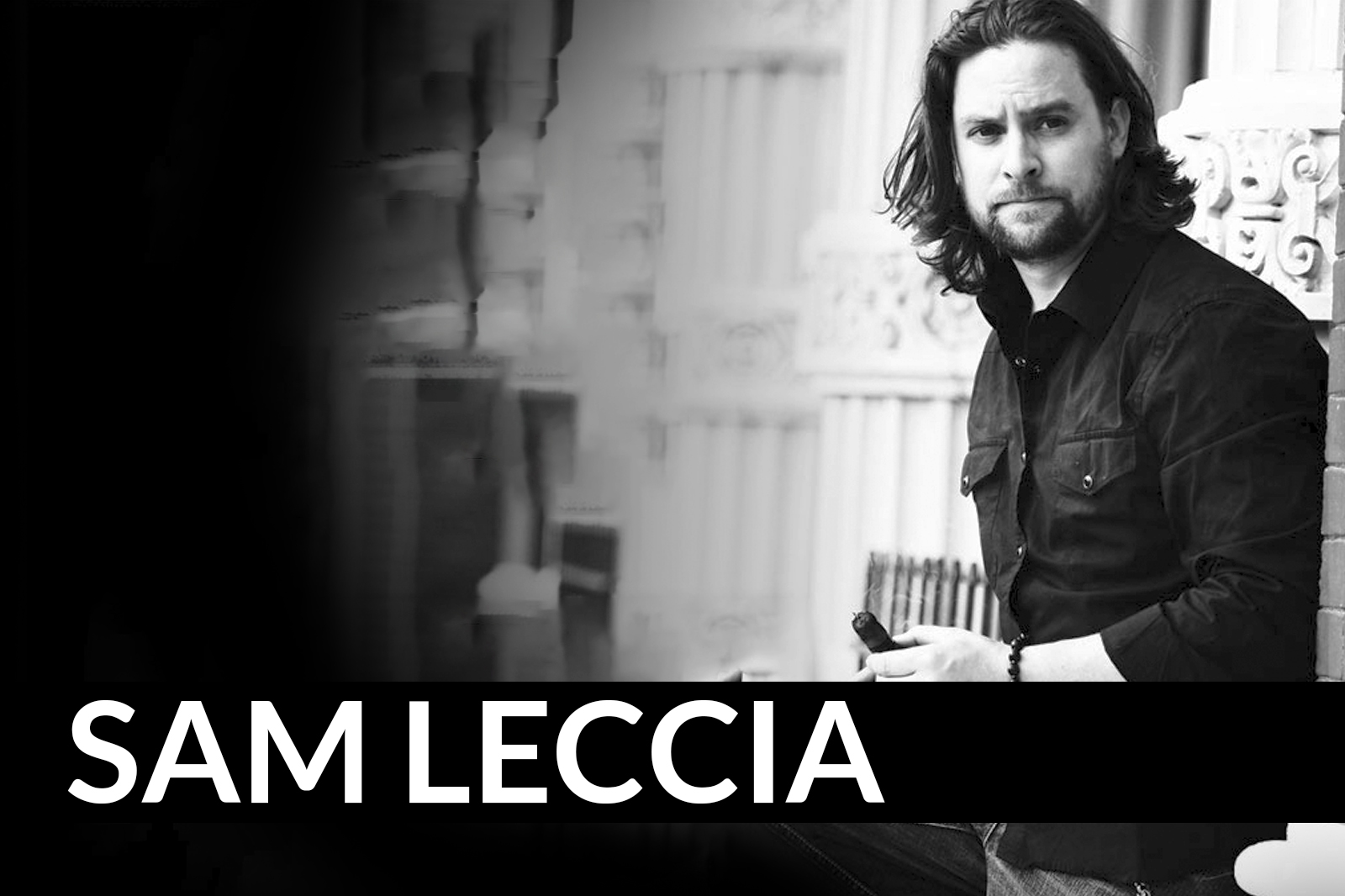 The Studio Tobac team continued experimenting with various sizes and blends to pinpoint the best combination of size and combustibility to serve the tobacco's body and taste better. Eventually, three more blends and a host of uniquely short, 16px-diameter sizes would join the original to fill out what cigar lovers know and love today as the Nub collection.
When to Smoke a Nub Cigar?
Nub cigars' unique size makes them perfect for almost any time or place, especially when the time to enjoy a full-size cigar is limited. Nub cigars are popular options to pair with morning coffee and serve as great smokes to enjoy when you are out and about. In addition, Nub cigars have all the body and texture needed to pair with a warming nightcap, such as whisky, cognac, or gin.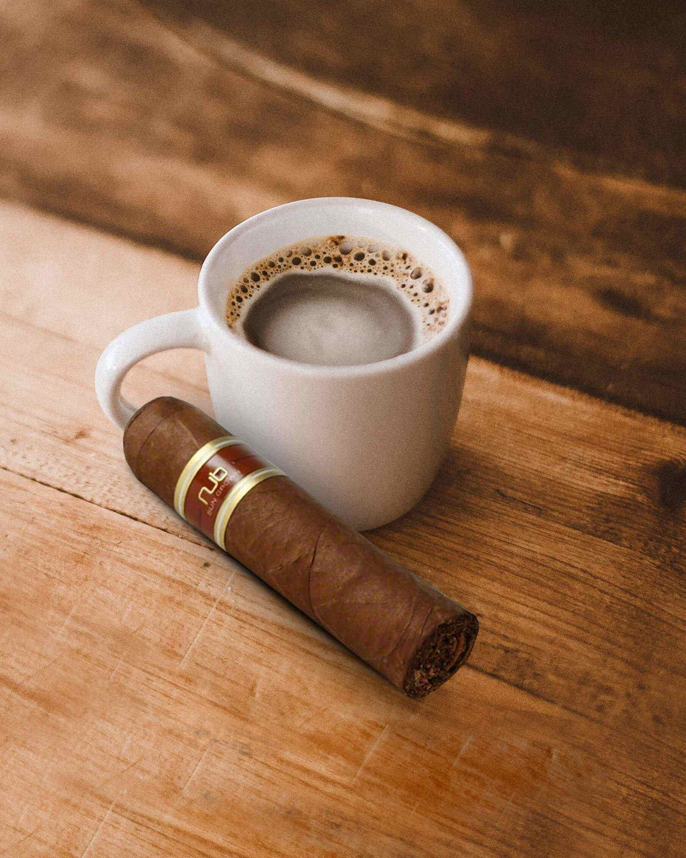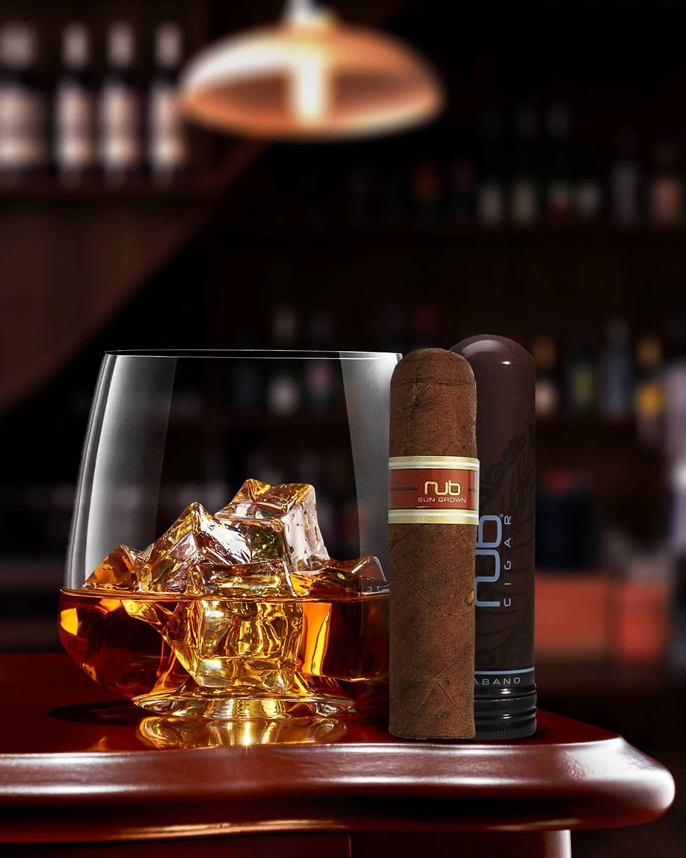 Take the Short Route with Nub
Nub cigars are handcrafted for modern cigar enthusiasts looking to break free from tradition to discover new and better ways to enjoy cigar smoking. Short yet by no means petit, Nub cigars deliver immense smoke for the money. So, enjoy the shortest way to cigar-smoking bliss. Shop Nub cigars online today.