Box of 12

Special Price

180.00 USD

Regular Price

190.00 USD

Special Price

20.00 USD

Regular Price

22.00 USD

Special Price

37.00 USD

Regular Price

42.00 USD

Special Price

40.00 USD

Regular Price

45.00 USD

Box of 12

Special Price

180.00 USD

Regular Price

197.00 USD

Box of 12

Special Price

169.00 USD

Regular Price

174.00 USD

Special Price

31.00 USD

Regular Price

312.00 USD
History
Drew Estate cigars are amongst the best-selling premium cigars available, with a broad spectrum of cigar styles for every taste. The legendary Liga Privada line is one of the most revered of all Drew Estate's creations. Rich, complex, and deeply satisfying, Liga Privada cigars are the pinnacle of tobacco blending and cigarmaking.

Liga Privada Cigar Style
Various Liga Privada cigar sizes and blends deliver wholly unique experiences, yet each cigar is a voluptuous and rewarding smoke. Liga Privada cigars fall into the medium-to-full-bodied category with notable earth, pepper, coffee, and wood flavors.

Liga Privada Products
Drew Estate presents different Liga Privada blends, with different sizes within the blends offering unique character all their own. Rich and smooth, Liga Privada cigar favorites include:
Liga Privada No. 9
Liga Privada No. 9 cigars are comprised of Cuban-seed Honduran and Nicaraguan long-fillers, a Brazilian Mata Fina binder, and an 18-month fermented Connecticut Broadleaf Oscuro wrapper. The result is a complex, sweet and spicy smoke with a medium-to-full-bodied character.
Liga Privada Unico Serie
Liga Privada Unico Serie offers cigar lovers a taste of unique experimental Liga Privada blends. Each creation is unique and spawned from the countless developmental blends that the cigarmaking team test.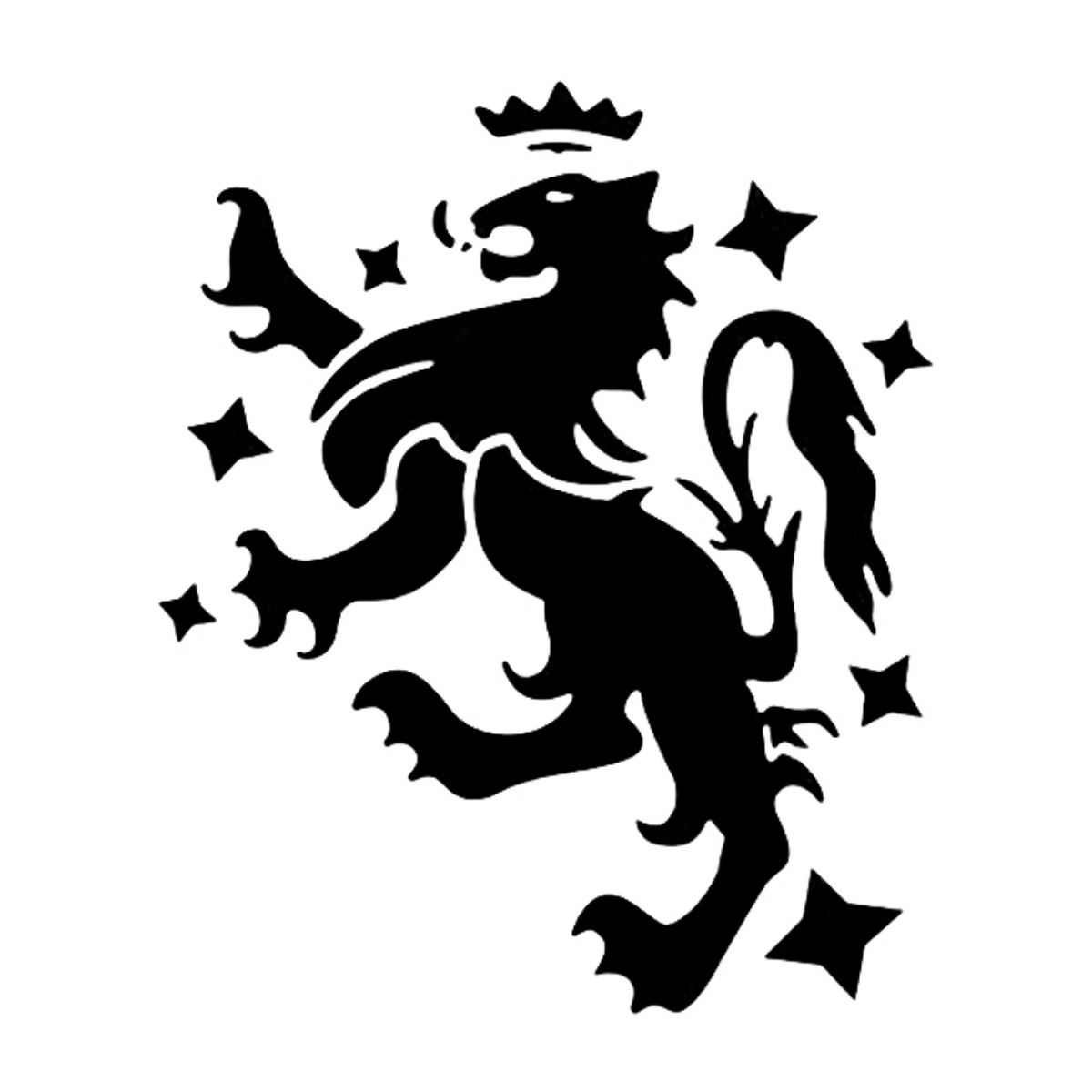 History of Liga Privada Cigars
A handful of years following the launch of the ACID line of infused cigars, Drew Estate moved into a brand-new factory, La Gran Fabrica Drew Estate, in Esteli, Nicaragua. Here, small batches of cigars were crafted by the cigarmakers exclusively for factory employees. These private label, or "Liga Privada," cigars were deemed too delicious and smooth to be kept secret. So, Liga Privada cigars were officially offered beginning in 2007.
When to Smoke a Liga Privada Cigar?
Liga Privada cigars are exceptional connoisseur-worthy smokes that are best suited for relaxed environments, such as a cigar lounge or backyard, with a hearty beverage as a pairing partner.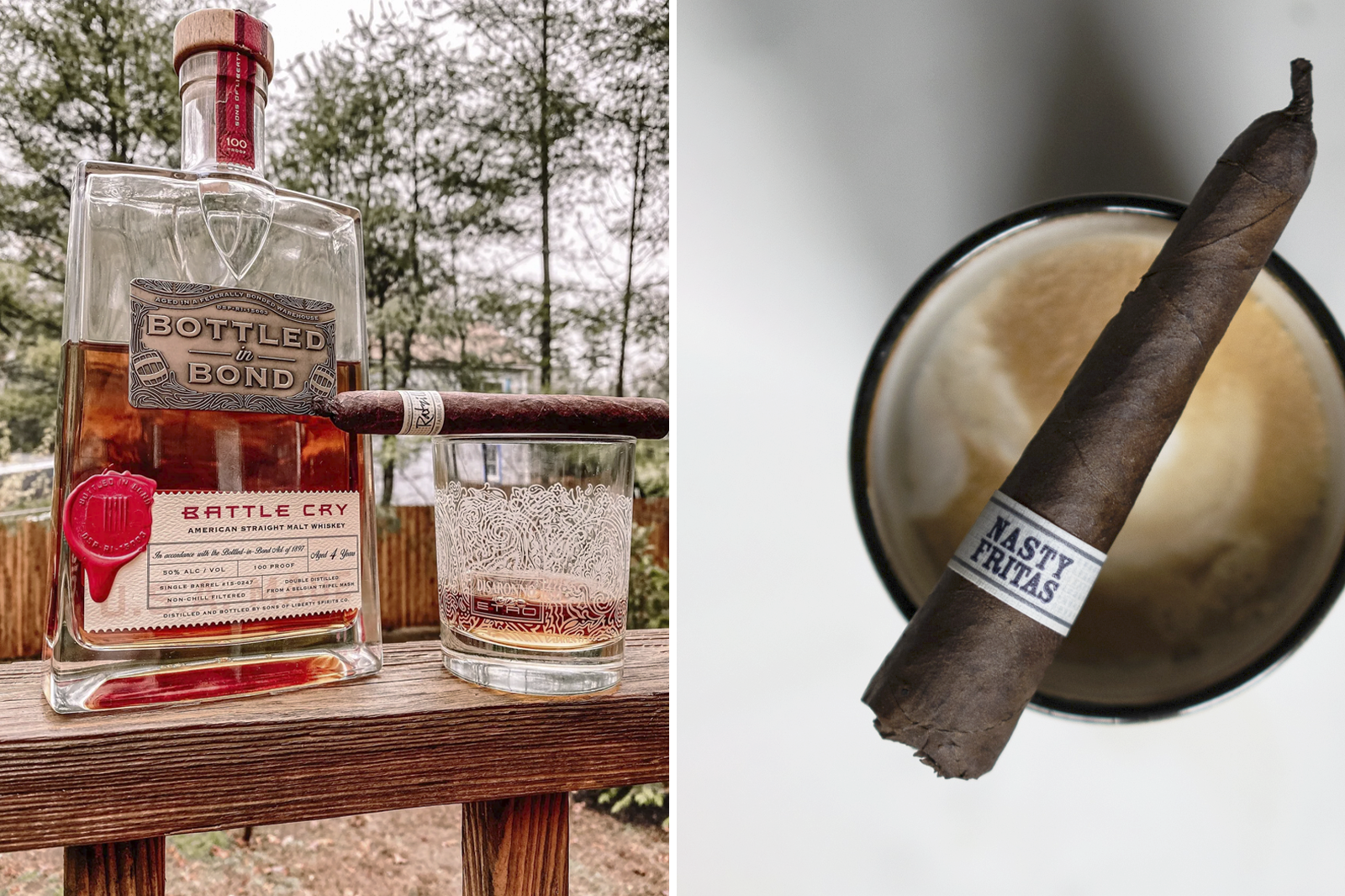 A Liga Privada Private Tour
Liga Privada cigars are the next best thing to a private tour of Drew Estate's cigar factory. Each cigar is a deeply gratifying entry into the world of precision cigar craft. So, start your Liga Privada tour today. Shop the internet's best online source for Liga Privada and authentic Cuban cigars.