History
For cigar aficionados and dabblers alike, the name José L. Piedra equates to quality Habano cigars. This reputation is not unfounded. For one thing, José L. Piedra cigars are made with filler tobaccos grown exclusively in the Remedios region. As Cuba's oldest tobacco-producing region, Remedios is a protected Denomination of Origin. The region's climate and soil have a distinct flavor and character, which is much admired and associated with José L. Piedra Habanos.

In addition to exclusively using Remedios tobacco, José L. Piedra cigars are all made with the traditional Totalmente a Mano, Tripa Corta method, which translates as 'totally handmade, short filler.' This time-consuming technique goes back several hundreds of years and is credited with producing some of the best cigars globally, with José L. Piedra Habanos among them.

The Piedra family emigrated to Cuba in the 1880s from the north-western region of Asturias, Spain. The family settled close to the town of Santa Clara, which is situated right in the heart of the Remedios region, which had been the home of tobacco production since the sixteenth century.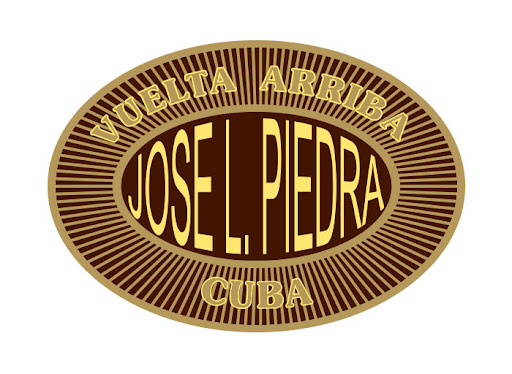 It is unsurprising then that the Pierda family quickly began making and selling cigars almost as soon as they arrived in Cuba, laying the foundations for what would be one of the top cigar brands in the world. The brand's name honors José Lamadrid Piedra, who founded and shaped its future.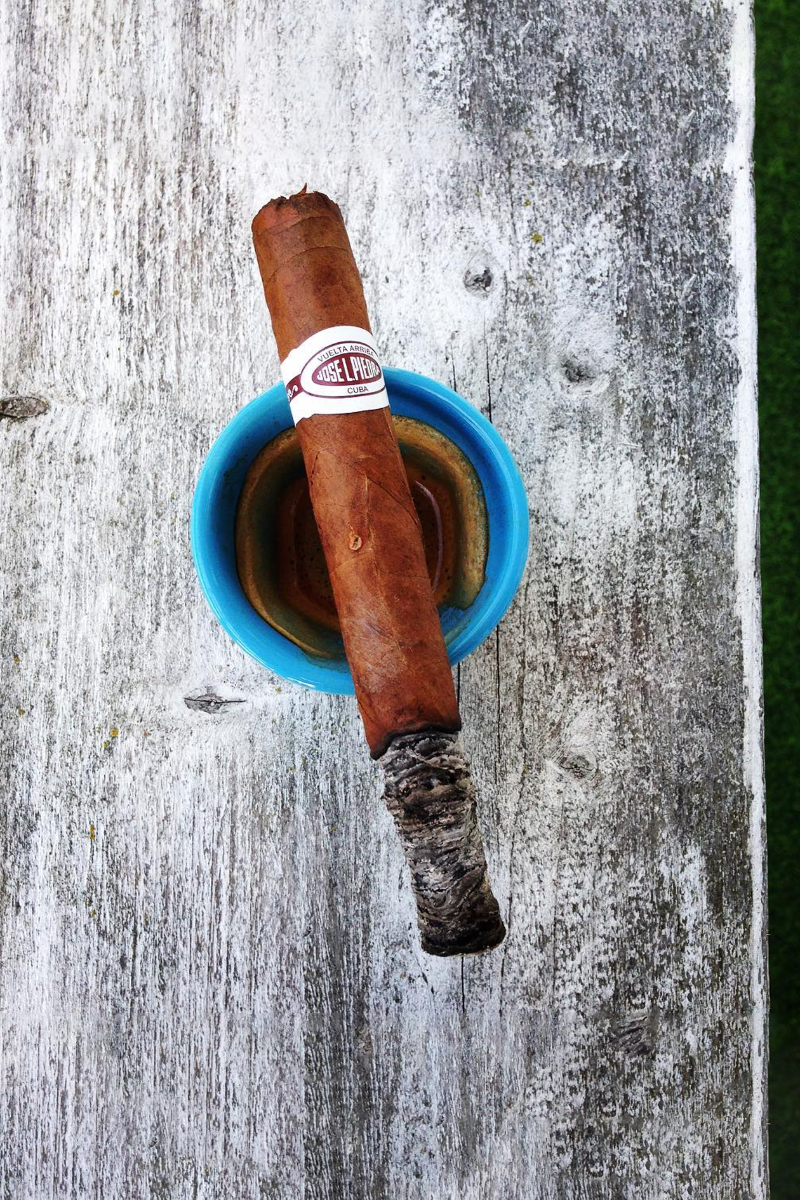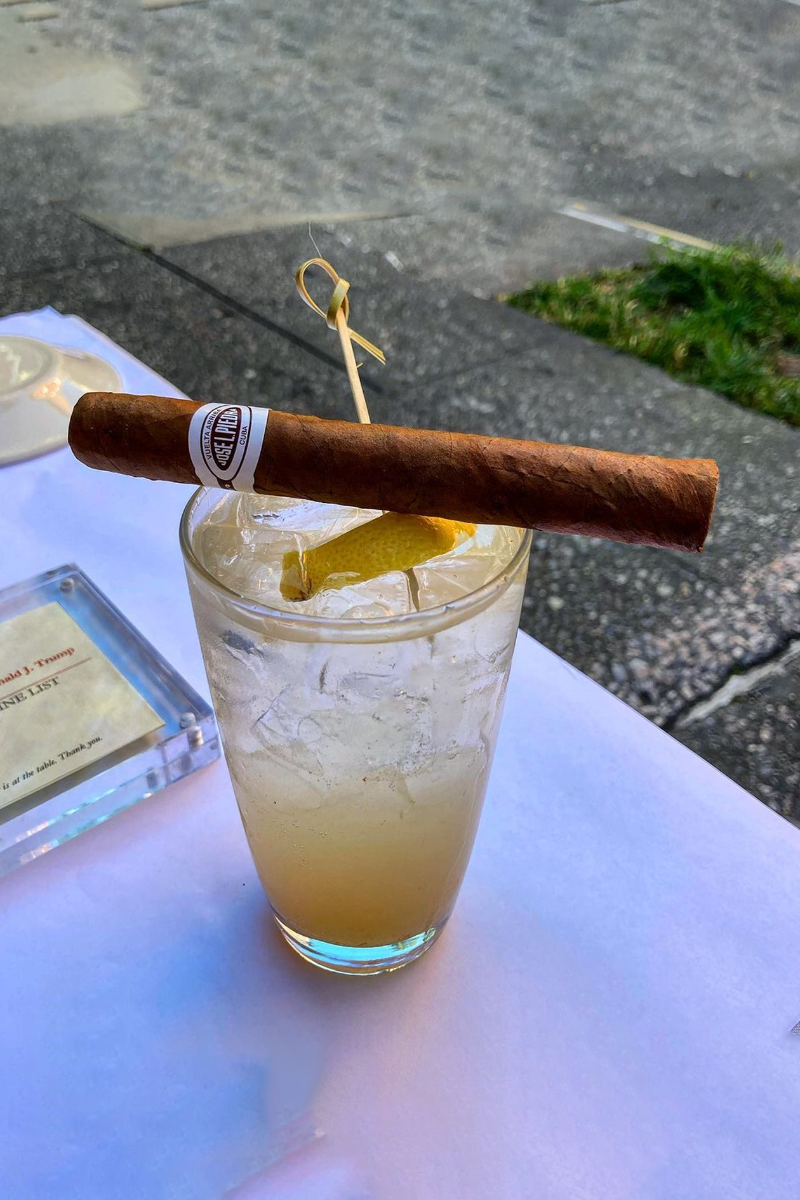 The José L. Piedra brand currently produces seven principal cigars, each made using the Totalmente a Mano, Tripa Corta technique. These sizes are:
Petit Cazadores
Measuring 4.1" long with a ring gauge of 43, this petit corona has a mild to medium strength.
Petit Cetros
Measuring 5" long with a ring gauge of 38, this light-bodied cigar has a rustic, early flavor with a nice, smooth draw.
Nacionales
This cigar is 5.3" long with a ring gauge of 42. A fantastic introduction to Habanos, Nacionales have a delicate cocoa and spicy flavor.
Cremas
The Cremas is 5.4" long with a ring gauge of 39. As the name suggests, the popular Cremas line has a creamy tobacco flavor and a relatively tight draw.
Brevas
The cigar measures 5.4" long with a ring gauge of 42. These distinctive sticks have an earthy flavor with a gentle spicy undertone and a smooth, easy yet firm draw.
Conservas
The Conservas is 5.5" long with a ring gauge of 44. This mild to medium-bodied cigar has earthy tones with subtle notes of spice.
Cazadores
This cigar measures 6" long with a ring gauge of 42. This subtle, medium-bodied Cuban has classic grass, oak, leather, coffee, and bitter chocolate notes.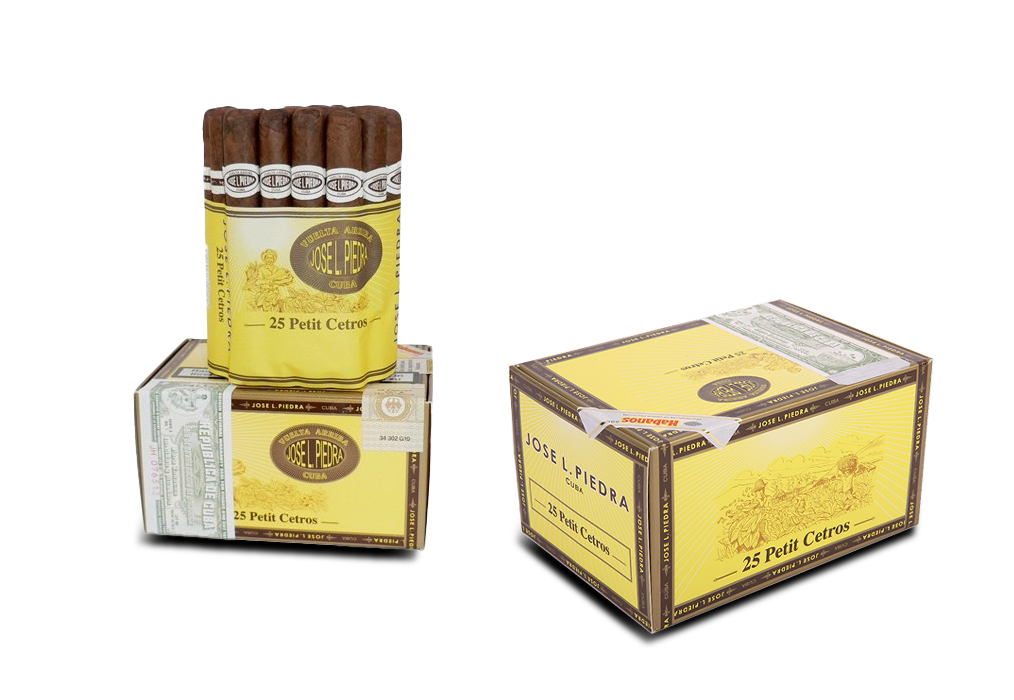 Besides being famous for using some of the best tobacco blends and traditional techniques in Cuba, José L. Piedra has a reputation for producing quality cigars at an affordable price. This makes the brand incredibly popular; while the long-term cigar enthusiasts come to the brand for the tradition, those just getting into cigar smoking are not put off by inaccessible price tags.