History
In an elegant semi-opaque wrapper, a marriage of sweet and spicy mildness balanced with that herbaceous Cuban twang is the brand signature every cigar aficionado recognizes in Fonseca.

The Fonseca trademark was established in 1892 when Don Francisco E Fonseca founded his factory and cigar brand in Havana, Cuba. However, the Fonseca brand name did not become registered until 1907, when Don Francisco was in charge of another factory at 169 Front Street, New York. However, Don Francisco kept his Lázaro Pena factory running in Havana, where production continues today.

Don Francisco's loyalty to both Cuba and New York is reflected in the Fonseca trademark label in the form of the Statue of Liberty combined with the Morro in Havana. After he died in 1929, his wife Teresa took charge of the business. Since then, the Fonseca cigar brand has established global acclaim, but their cigars have become especially popular in Spain and Canada.
One of the reasons Fonseca's reputation became widespread was due to growing and selecting the finest Dominican tobacco leaves from the Cibao region in the Dominican Republic and the Vuelta Abajo region in Cuba. The Fonseca cigar range consists of mild strength vitola's that emphasize the complexity of flavor rather than power.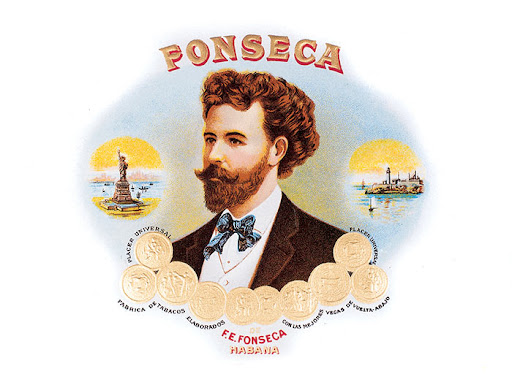 Fonseca cigars are ideal for the novice smoker as the well-balanced sticks train the palate to identify various tastes and notes within the complex flavor harmonies of a Cuban cigar without being overpowering.
Fonseca cigars come packed in cedar boxes which give them a subtle woodsy aroma. The cigars are also packaged in either a thin sheet of tissue paper or aluminum foil. This unique and innovative feature is designed to keep the cigars at the most suitable humidity to protect that signature character and flavor.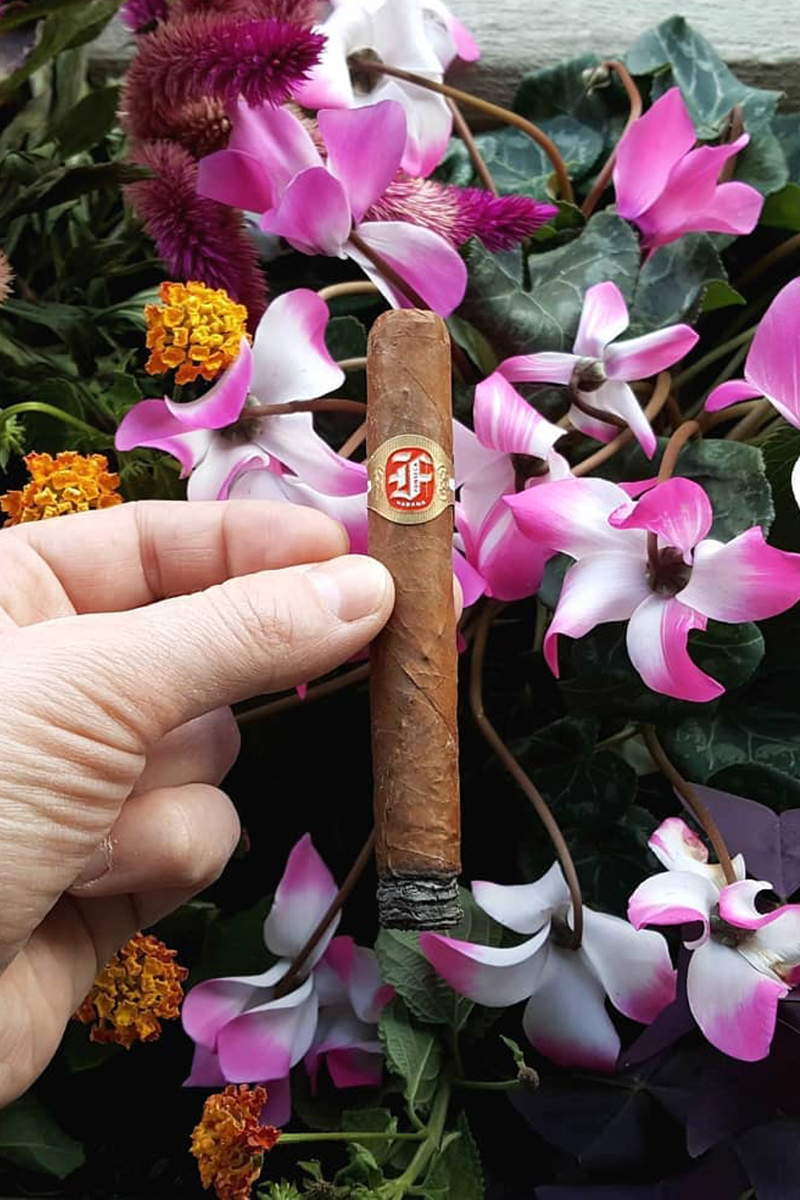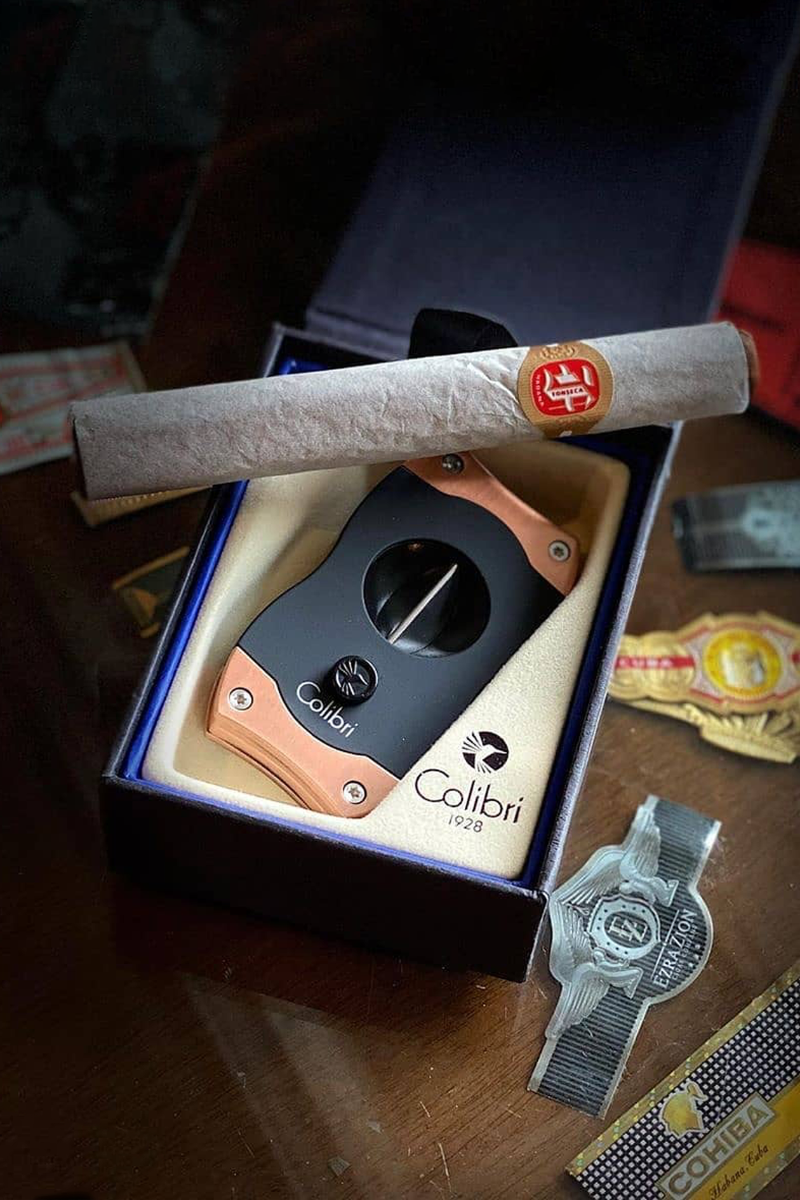 Among Fonseca's most popular cigars is the Fonseca No.1. It is a medium-bodied Cazadores with a complex flavor profile that emanates from the caramel brown wrapper. Even though the draw is very smooth and mellow, it holds enough resistance to be a very comfortable smoke.
The first few puffs are grassy and earthy with sweet notes of chocolate. The flavors turn sweeter, adding in more hints of honey, cream, and vanilla until it gently takes you to the saltier side of the cigar with nuts and burning cedar intertwined into thick clouds of smoke.
Another popular vitola from the cigar house is the Fonseca Delicias. The Petit Corona is the ideal format for a quick casual smoke, and the mild to medium-body exudes notes of coffee, wood, and hay, with spicy undertones of black pepper and cinnamon. This balanced stogie is an exceptional entry-level smoke for novices building a tolerance for more complex tobacco flavors.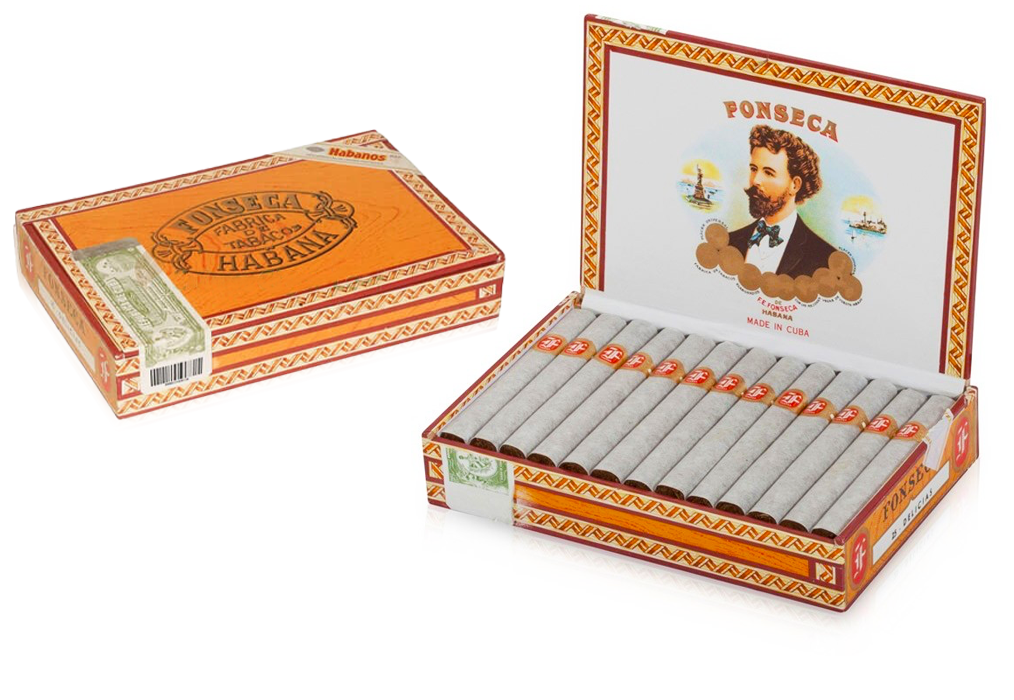 Although the Fonseca brand produces cigars that come with a more affordable price tag than other top-tier Cuban brands, this does not diminish the quality and complexity of a good Fonseca cigar. Fonseca cigars are an enjoyable smoke for any Connoisseur to add to their collection.