History
A celebration of the tobacco workers or "vegueros" of Cuba's legendary Pinar del Rio province, the revamped Vegueros cigar brand blends old world tradition with a distinctive modern character to create a new breed of Cuban cigar. Whether a connoisseur or casual enthusiast, Vegueros is a discovery not to be missed.

Vegueros Cigar Style
Vegueros cigars are all at once lively yet elegant, rich yet smooth, high-quality yet affordable. This impressive balancing act makes the Vegueros a fast-rising star in the Cuban cigar catalog. The long filler cigars are crafted totally by hand at the Francisco Donatien factory in Pinar del Rio, where tobacco growers and cigar makers take extra pride in creating Vegueros cigars.

Each of the line's versatile cigar sizes delivers a lively, medium-bodied experience built around thick pepper, earth, nut, and spice flavors. Hints of citrus and cream add a touch of complexity to these highly approachable Cuban cigar favorites.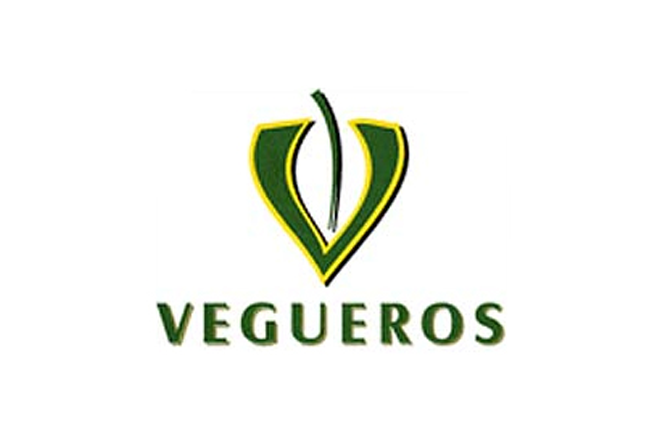 When to Smoke a Vegueros Cigar?
The Vegueros brand is a perfect way to fill the gap between value-priced Cuban cigars, such as Quintero, and the more expensive headliners of Cohiba and Montecristo. The Vegueros Tapados is a good example of a cigar serving as both an everyday stogie and a special occasion smoke without breaking the bank.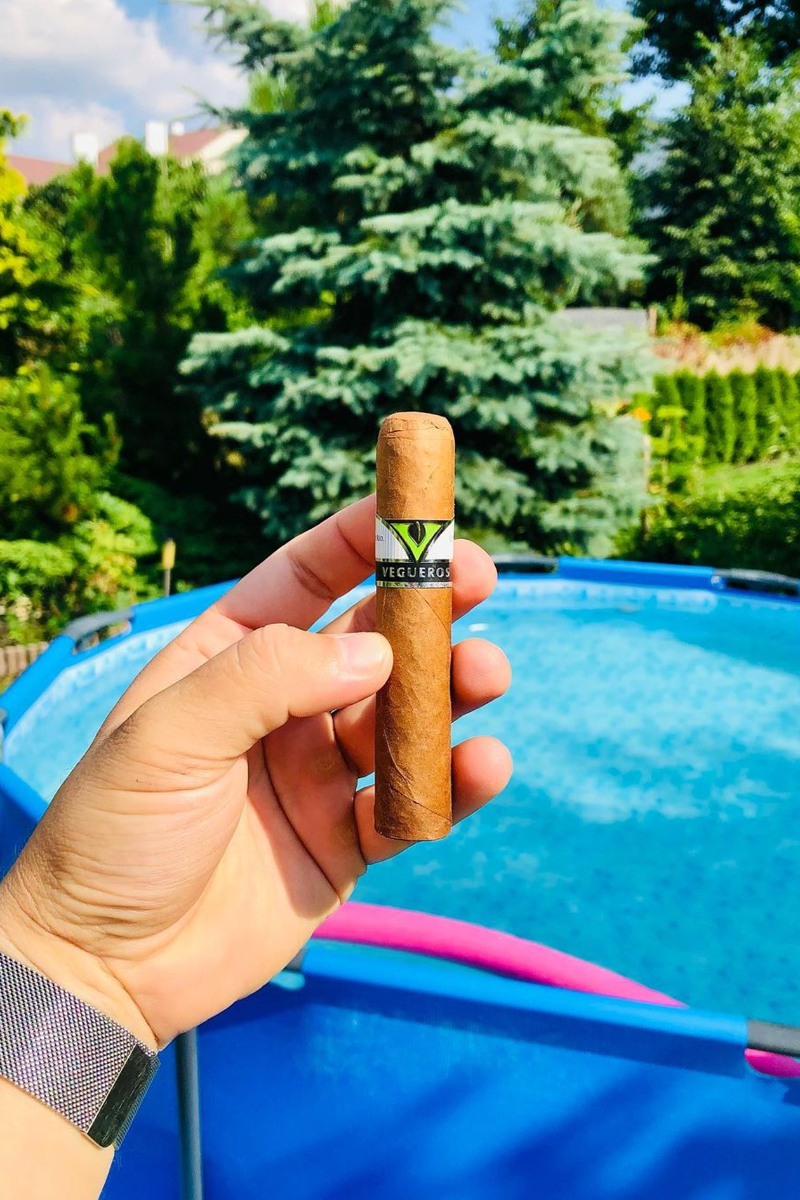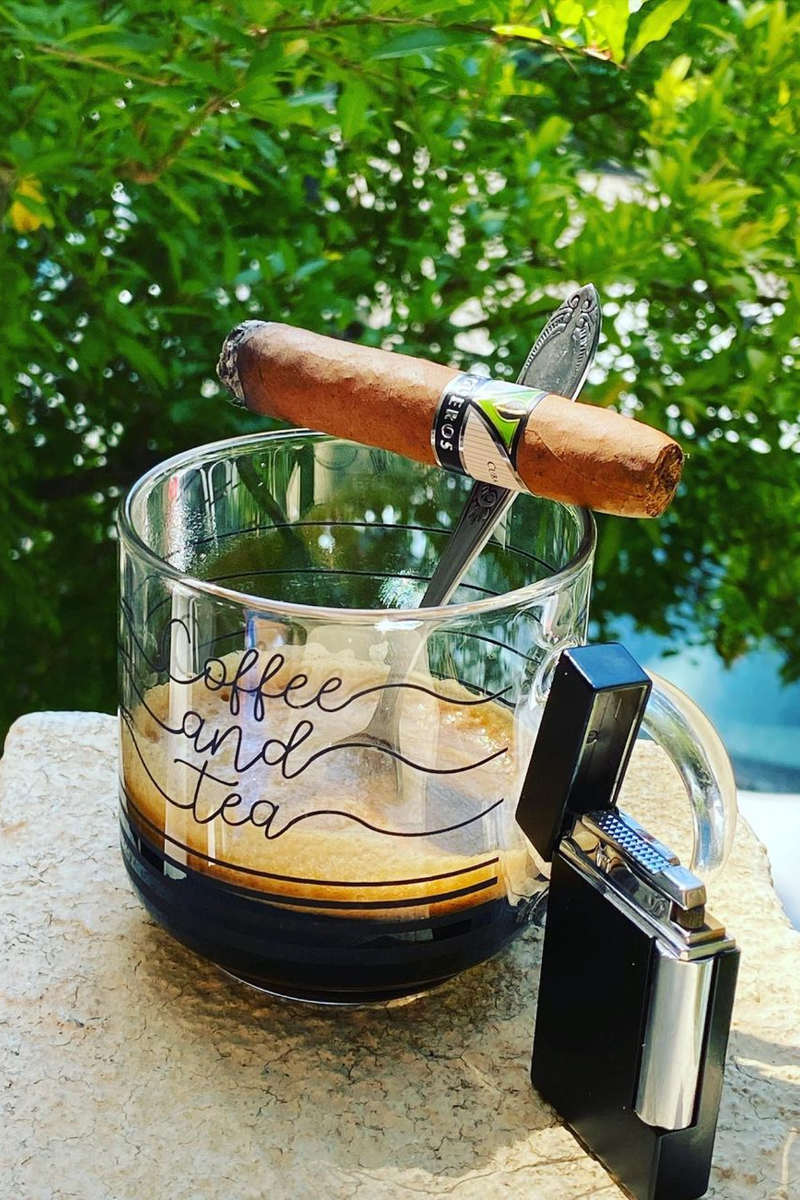 Great taste at a good value mixed with a deeply felt local pride makes Vegueros cigars a perfect way to celebrate any occasion. The cigars are especially at their best as an afternoon or evening smoke accompanying a celebratory beverage. Cuban coffee, rum, tequila, and whisky are great cigar pairing options, as are many of today's best microbrews.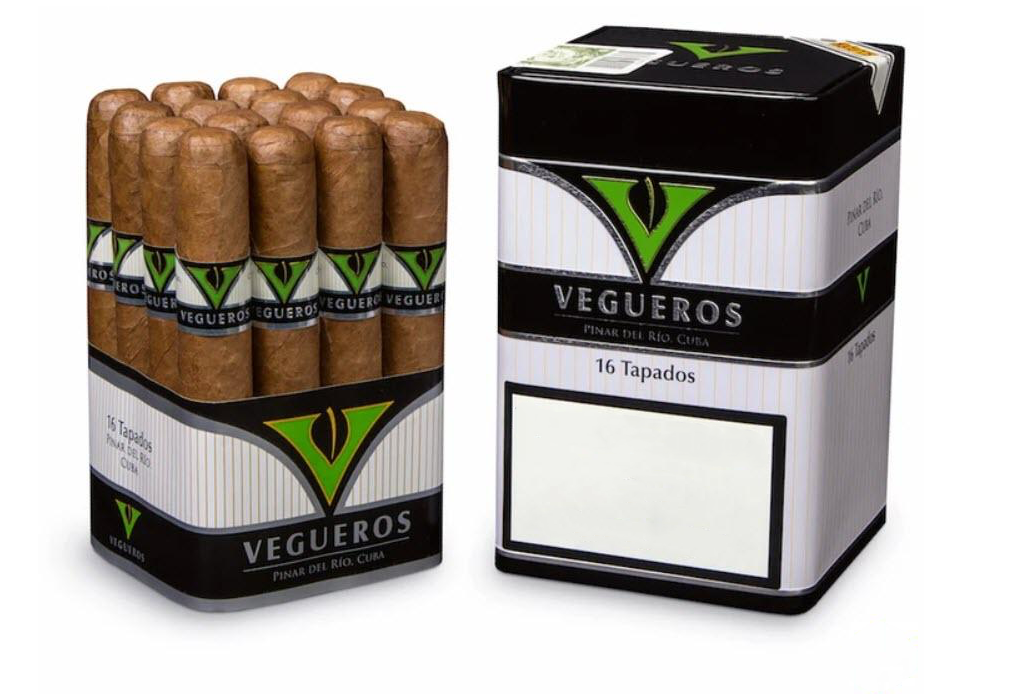 Discover Vegueros Pride
The pride and care that Pinar del Rio's tobacco workers take in their craft are evident with every puff of a Vegueros cigar. From the quality of taste and construction to the outstanding value offered, discover the magic for yourself. Shop the best online
Cuban cigar source
and get authentic Vegueros cigars today!